Mark Ellis
MBA professor Mark Ellis understands the value of bringing real-life experience to the classroom.
"Today, many MBA programs are merely theory-based. At Herzing University, we train our MBA students not only from a theoretical point of view but through practical experience as well," says Mark. "By taking established business theory and applying it to real-world experience, we ensure that our students acquire the necessary skills to stay competitive in the global marketplace."
Herzing's unique approach to providing a career-focused education is what first attracted Mark three years ago. He primarily teaches management, leadership, and business-related courses.  
With over two decades of professional management and leadership experience, Mark saw an opportunity to bring his knowledge to the classroom and help prepare students for success.
"I consider myself a lifelong learner, and I'm constantly pursuing opportunities to stay current on the latest research from my field. I bring this relevant information and my real-life experience to the classroom, which makes for a rich and dynamic learning environment," says Mark.
Mark also likes that Herzing truly cares about its students. As a longtime employer focused on employee development, he appreciates how seriously Herzing takes the well-being and professional development of its students. There is rarely a day that goes by where Mark is not in contact with students in some way.
"I have seen faculty and administrators go the extra mile to help students succeed. This is a great sense of pride for Herzing," says Mark. "Faculty are available during the week and on the weekend, which keeps the line of communication open between students and faculty. Students know that both faculty and administration are there for them and really care. That makes a huge difference in the overall learning experience."
Mark credits Herzing's supportive, hands-on learning environment for helping MBA students achieve success beyond graduation. Students don't just earn a degree – they gain the skills, knowledge, and experience to become competent and successful business professionals.
"It gives me a great sense of personal and professional satisfaction to know that I am providing the next generation of business professionals with important information, relevant theory, and practical experience that they can use immediately," says Mark. "It's my hope that students will use their education to promote new ideas, develop strategies, solve problems, confront challenges, and effectively lead their organizations to new levels of excellence."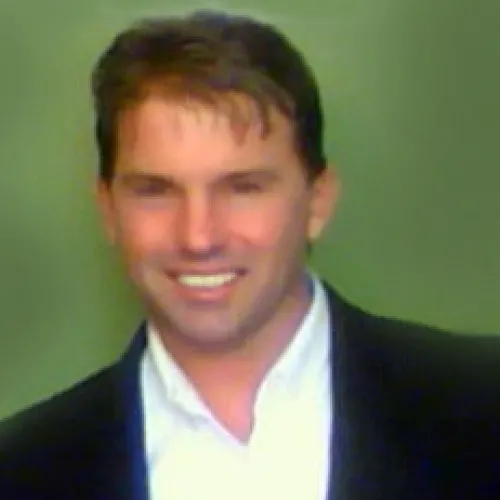 Mark Ellis
Business Student