Michelle Morrison
Herzing's curriculum lined up with my career goals, and they provided quite a lot of flexibility to help me stay on track during my studies.
Herzing's support system was great, and everyone here helped me find success. Throughout my journey, I developed confidence, and realized that I truly can achieve anything I put my mind toward!
As a grad, I'm planning on using my education to assist with my new job as an Assisted Living Shift Coordinator. Everything I learned at Herzing was so helpful to this role, and I'm so proud of myself for staying prepared and finding success here.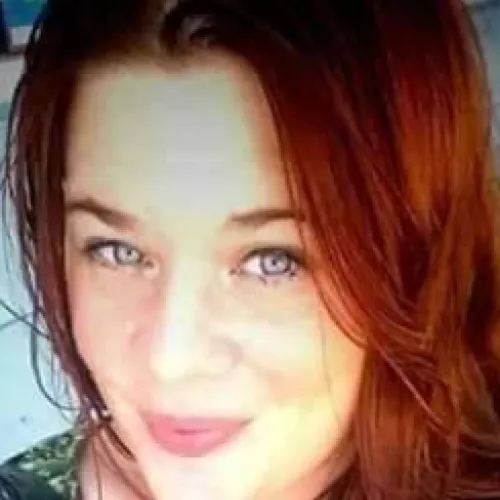 Michelle Morrison
Healthcare Student