Rhiannon McCallips
I decided to go back to school to show my daughter it is possible to work and go to college. I wanted to show her that hard work pays off and I also wanted to have an education to fall back on if I needed a new job.
I chose a degree in Medical Office Administration because of the variety of possibilities the degree provides. The medical field is always growing. People are always going to get sick or hurt and need to go to the doctor. I know that if and when I need to look for a position, there will always be plenty of opportunities.
The fast pace here at Herzing helped me complete my program in a reasonable amount of time. I really appreciate the fact I was able to work full-time (with occasional overtime), and still be a mom to my daughter while going to school. There were plenty of times I felt tired, stressed and overwhelmed. My daughter was my motivation to keep pushing and to not give up on myself or my education.
Currently, I have a job that I absolutely love at a company where there are tons of opportunities for growth. When I started going to school at Herzing, I was stuck at a dead-end job. The only light at the end of the tunnel was my education. I knew that a degree in the medical field would provide me with a lot of opportunities in the future.
My advice for others is to never give up on yourself. Earning your degree is difficult, but so very rewarding.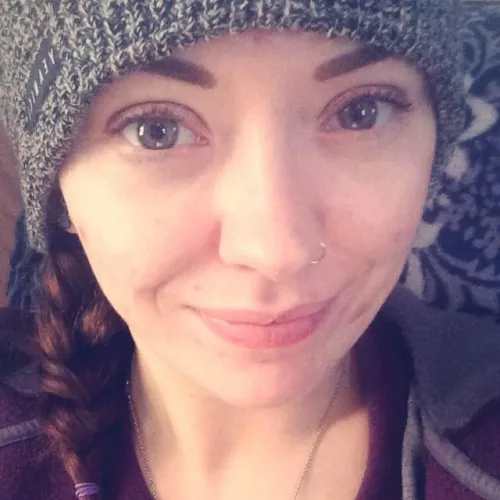 Rhiannon McCallips
Healthcare Student