Sarah Marie Salazar
I wanted to enroll in a college that provided opportunities for a better future and allowed me to take classes on my schedule. Herzing University offered both!
I have always wanted to be a part of the medical field, but I didn't exactly want to be hands-on and taking care of patients. I felt that becoming a medical coder would allow me to learn about the things that interested me, such as different types of illnesses, procedures, treatments and drugs.
At Herzing, I was able to take all of my required classes in a timely manner at a pace that didn't stress me out. I rarely felt overwhelmed with assignments, readings or research – as long as I was productive with my time. I am proud to say I made the Dean's list each semester of my career at Herzing!
I currently have the opportunity to work at a regional hospital near me, which has received many awards and recently opened a new cancer treatment center. At Herzing, the staff is amazing, kind, professional, and they take you and your concerns seriously. They truly want you to enjoy your college experience.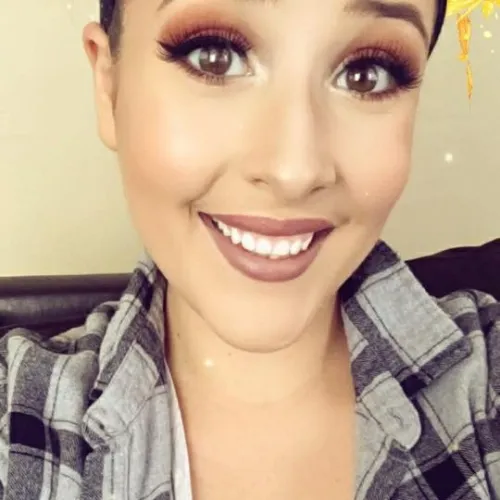 Sarah Marie Salazar
Healthcare Student