Every Experience Counts Stipend Program
In conjunction with the Health Resources and Services Administration (HRSA), an agency of the Department of Health and Human Services, Herzing University is proud to award the Every Experience Counts grant to a limited number of qualifying MSN-PMHNP students per semester. Herzing University was awarded funding by HRSA through the Behavioral Health Workforce Education and Training (BHWET) grant.
Every Experience Counts Scholar Initiative aims to increase the number of behavioral health professionals while also improving the quality of the workforce, thereby increasing access to behavioral health services.
Recipients will participate in an integrative healthcare project in a medically underserved area of the community as an Every Experience Counts Scholar.
Submit Our Student Interest Form
A member of our team will contact you with more information
Eligibility
RN-MSN or MSN Psychiatric Mental Health NP students enrolled in NU672, NU673, NU674, or NU675
Cumulative GPA of 3.0 or above
Is in good academic standing without any current disciplinary action
Completing a clinical in a Medically Underserved Area, with plans to gain employment in a MUA post-graduation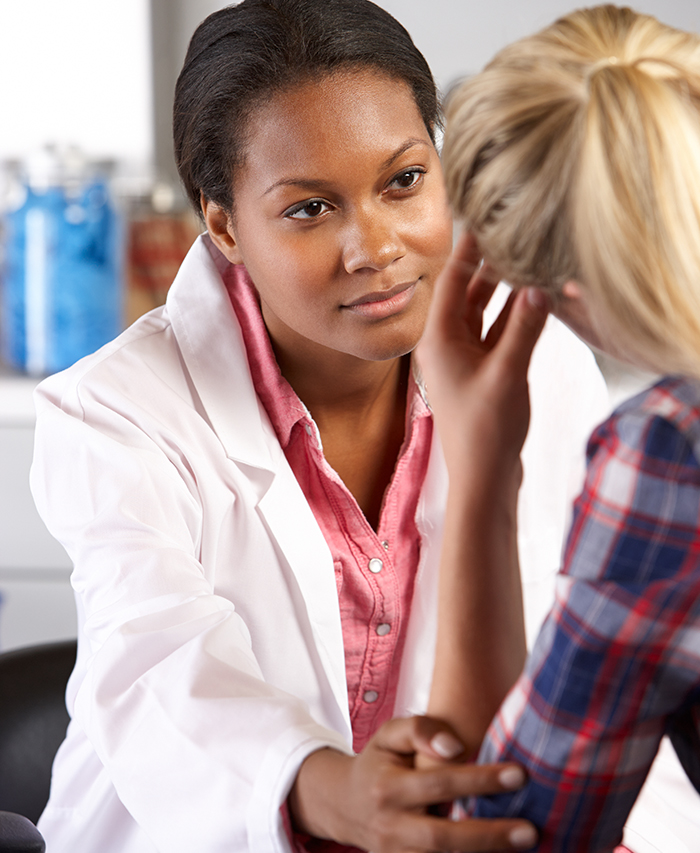 Selected Scholars will:
Receive a $10,000 stipend
Connect their clinical site with resources within the community
Identify a way to increase, introduce or improve integrated care within the clinical site
Implement a training, education, or project about the integrative care idea at the clinical site
Write a research paper and record a presentation about your idea
In addition to a $10,000 stipend, this initiative will allow students to help a medically underserved clinic, help the surrounding community, and build relationships that will serve them throughout their career.
Scholars will complete clinical hours at a medically underserved clinical site using this data.HRSA.gov website to locate an eligible clinical site.