Banner Image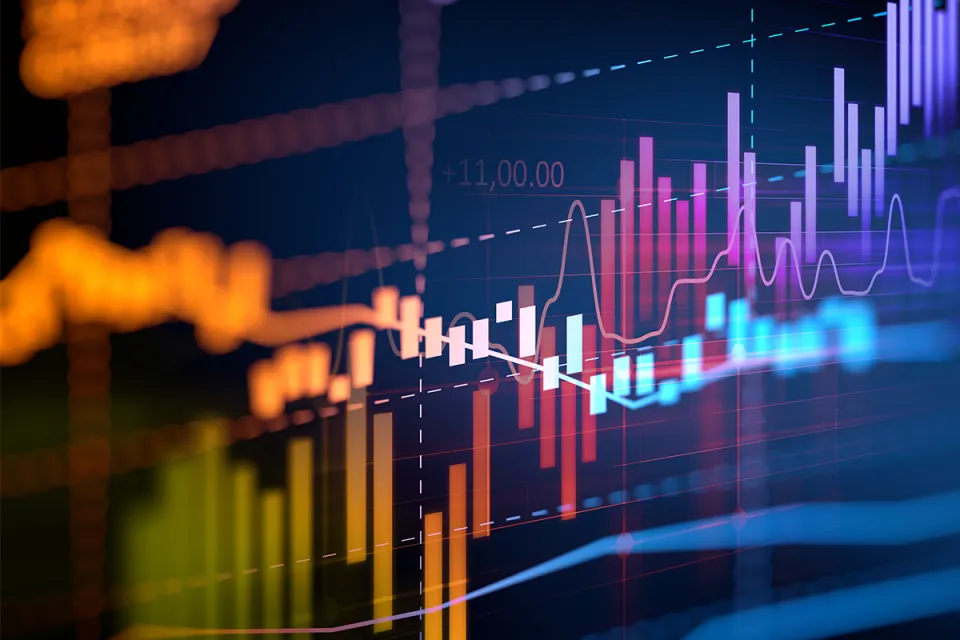 In today's business environment, data is more important to companies than ever before. Data-driven insights can help organizations improve efficiencies, identify customer needs and strategize for the future. Companies need professionals who are able to analyze and distill data into actionable steps that they can use to drive their businesses forward.
With a data analytics degree, you can develop the skills you need to compete for good jobs and become a data analyst.
Here are three jobs you can land with a data analytics bachelor's degree:
1. Market Research Analyst
Market research analysts study consumers' buying habits to help businesses make more strategic decisions about how they market their products and services. Market research firms decipher which products people are most interested in, who will buy them, and at what price. Additionally, market research analysts help companies understand their position in the marketplace and what they can do to get ahead of their competitors.
According to the Bureau of Labor Statistics, employment for market research analysts is projected to grow 13% between 2022-2032, making it one of the fastest-growing career fields today.
2. Operations Research Analyst
As an operations research analyst, you help companies solve complex business problems, such as setting competitive prices for products and services or making decisions about how to allocate resources. For example, an operations analyst could help an airline determine what to charge for flights between two cities.
Operations analysts need strong mathematical and analytical skills. Much of their work consists of collecting relevant data, gathering input from customers and stakeholders and using statistical analysis or predictive modeling to find solutions.
The Bureau of Labor Statistics predicts that there will be 23% employment growth in this career field, which is nearly four times the average growth of all occupations.
3. Management Consultant
Management consultants or management analysts help businesses find ways to improve efficiencies and cut costs. They collect and interpret data from a variety of sources and develop solutions that will help companies be more profitable over time. They need a strong business background and exceptional analytical and problem-solving skills.
Most management consultants work on a contractual basis and can be self-employed or work for a large consulting firm. They can also specialize in certain industries, such as human resources or healthcare.
Employment for management consultants is expected to grow by 10% from 2022-2032, according to the Bureau of Labor Statistics.
Wondering how much you can potentially make? There are many variables, but many of these types of jobs can potentially come with salaries well above the average across all U.S. occupations. Learn more about how much you can make as a data analyst.
Become possible with Herzing University
With a data analytics degree, you can position yourself for some of the most rapidly growing jobs today. Herzing University offers a bachelor's degree in data analytics and a Master of Business Administration (MBA) in Data Analytics program to help you start or advance your analytics-focused career.
---
* Bureau of Labor Statistics (BLS), U.S. Department of Labor, Occupational Outlook Handbook 2021. BLS estimates do not represent entry-level wages and/or salaries. Multiple factors, including prior experience, age, geography market in which you want to work and degree field, will affect career outcomes and earnings. Herzing neither represents that its graduates will earn the average salaries calculated by BLS for a particular job nor guarantees that graduation from its program will result in a job, promotion, salary increase or other career growth.
Classes Start October 30th
Learn More Today