Banner Image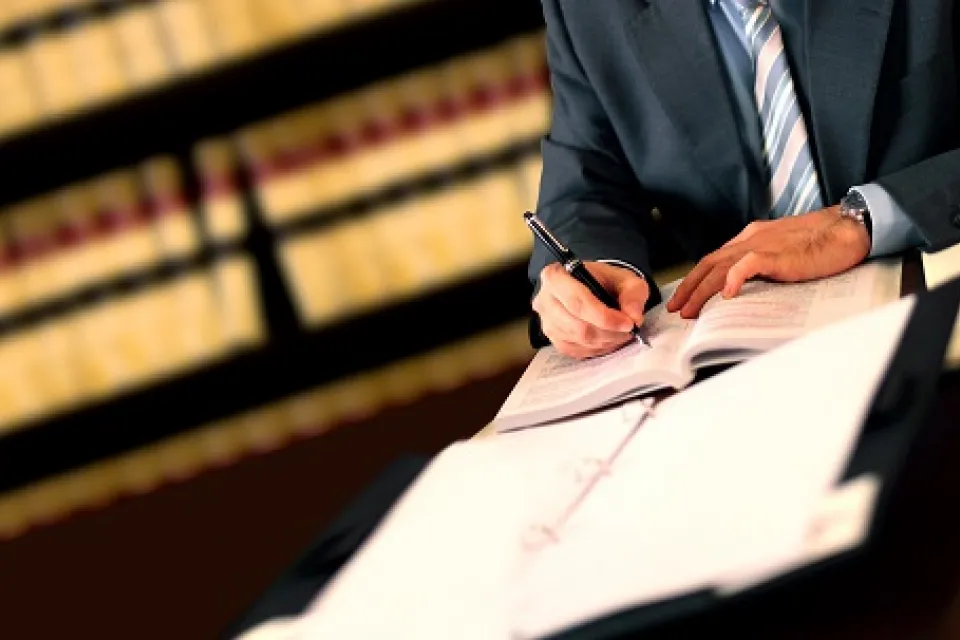 The most prominent positions in the legal field are obvious -- lawyer and judge. But what about those who work behind the scenes to ensure that the lawyers are well-prepared for trial and that the evidence can hold up in court?
Paralegals, also known as legal assistants, serve an important function in legal proceedings. Paralegals provide support to the lawyer by assisting with research and preparing important legal documents. While they do not provide legal services or advise clients, paralegals play a vital role in helping lawyers and other members of the legal team be more effective in court.
What do paralegals do?
Paralegals help lawyers prepare for hearings, trials, closings and meetings. Paralegals also help investigate the facts of a case and identify the laws, judicial decisions and legal articles that could be relevant to a particular case. In addition to preparatory work, paralegals draft important legal documents such as contracts, mortgages and separation agreements.
Where do paralegals work?
There are opportunities for paralegals in all areas of law, including family law, criminal law, labor law, litigation and more. While 70 percent of paralegals work for law firms, some paralegals are employed by the government or corporate legal departments.
There are three different types of paralegals:
Private sector paralegals work for law firms or corporations and often assist on projects relating to employee benefits plans, shareholder agreements, financial reporting, government labor regulations, government law and civil law
Public sector paralegals may work for government agencies at the community level, assisting with projects that help people who cannot otherwise afford legal services. Paralegals who work in litigation for a government agency might assist with file maintenance, policy research, preparation of explanatory documents and compiling data for agency hearings.  
Freelance paralegals provide short- or long-term services for lawyers, law firms or legal departments. They may work in a specialty area of the law or provide general assistance on various types of projects.
How much does a paralegal make?
According to the Bureau of Labor Statistics, paralegals/legal assistants earn an average salary of $62,840 per year ($30.21 per hour). Average pay will vary based on your education, place of employment and experience level.
How do I become a paralegal?
Most paralegals have a certificate or associate's paralegal degree in legal studies, but some paralegals choose to advance their careers by pursuing their bachelor's or master's degree. At a minimum, law firms require an associate's degree or a certificate in legal studies.
Herzing University offers an on-campus paralegal/legal assisting program in Atlanta and an online paralegal/legal assisting program for students on other states. We also offer undergraduate degree options in legal studies to help you build a strong foundation in pre-law and become qualified for many job options in the field of law, including paralegal.
Graduates of either paralegal education program will be prepared to work as a paralegal in an organization's legal department or at a legal firm. Some graduates also choose to continue to law school.
Although paralegals are not at the forefront of the action in the courtroom, they are highly valued members of the legal team. Many paralegals find their work both challenging and rewarding, and they enjoy being able to help their firm—and its clients—be successful.
---
* Bureau of Labor Statistics (BLS), U.S. Department of Labor, Occupational Outlook Handbook 2022. BLS estimates do not represent entry-level wages and/or salaries. Multiple factors, including prior experience, age, geography market in which you want to work and degree field, will affect career outcomes and earnings. Herzing neither represents that its graduates will earn the average salaries calculated by BLS for a particular job nor guarantees that graduation from its program will result in a job, promotion, salary increase or other career growth.
Classes Start January 8th
Learn More Today