Banner Image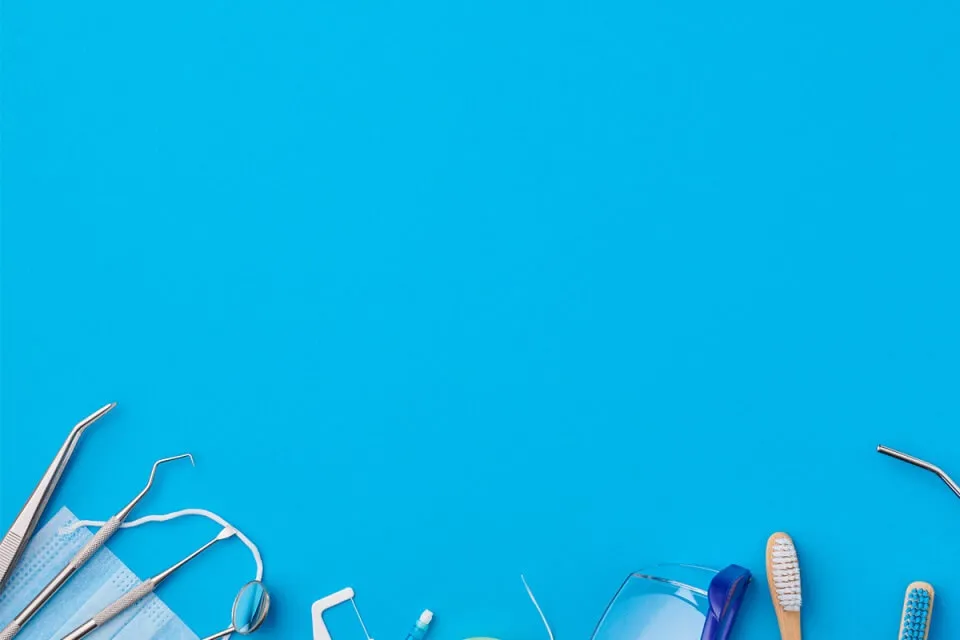 The dental field offers a variety of exciting career options and a comfortable work environment. Beginning your career as a dental assistant is a great starting point in dentistry and can lead to other more advanced positions.
The job outlook for dental assistants is promising, with employment projected to grow 11% from 2020 to 2030, according to the Bureau of Labor Statistics (BLS).* Due to ongoing research linking oral health to overall health, there is an increased demand for dental care.
What Does a Dental Assistant Do?
Dental assistants support dentists and dental hygienists to provide more effective and efficient patient care.
As a dental assistant, you'll have varying responsibilities to keep the office running smoothly as well as caring for patients. Office management tasks include scheduling appointments and answering phones as well as contacting suppliers for new shipments of products. Customer service skills will be important as well, as you will often be the first person patients meet when they arrive. It's your job to make sure they're comfortable while they're in the office. Dental assistants may also be asked to aid the dentist during a procedure, which could include gathering materials, taking X-rays or providing patients with follow-up information or dental advice.
How to Become a Dental Assistant
Dental assistants need to complete the necessary training and certification for the state where they work. The requirements of each state vary, as some require dental assistants to become certified through passing the Certified Dental Assistant (CDA) exam. You can prepare to join this growing career field and increase your earning potential by earning your associate degree or diploma in dental assisting. 
Pro Tip: With Herzing University's Minneapolis campus, you have a path to earn dental assisting and dental hygiene credentials in 4 years! Through this unique pathway, you can start your dental assisting career in as little as 24 months, then continue to study for a dental hygiene career while you work.
Fun Dental Facts
One of the many roles of a dental assistant is educating patients on basic dental hygiene, and this can be a fun part of the job. For example, here are a few interesting facts dental assistants can share with patients:
Educating patients on facts like these can emphasize the importance of practicing proper dental hygiene. If you're considering a career as a dental assistant, here are a few facts you should know about the profession:
Many dental assistants choose to go back to school after only a few years of practicing to become dental hygienists. This career move could provide an opportunity for a higher salary and more benefits.
Practicing as a dental assistant can open up a number of career opportunities in other specialties in the future, including oral surgery, periodontics and endodontics.
 Important qualities for dental assistants to have include interpersonal skills, listening skills, organizational skills and dexterity.
Ready to take the first step toward a career as a dental assistant? Learn more about Herzing's dental assisting programs.
---
* Bureau of Labor Statistics (BLS), U.S. Department of Labor, Occupational Outlook Handbook 2021. BLS estimates do not represent entry-level wages and/or salaries. Multiple factors, including prior experience, age, geography market in which you want to work and degree field, will affect career outcomes and earnings. Herzing neither represents that its graduates will earn the average salaries calculated by BLS for a particular job nor guarantees that graduation from its program will result in a job, promotion, salary increase or other career growth.
Classes Start October 30th
Learn More Today