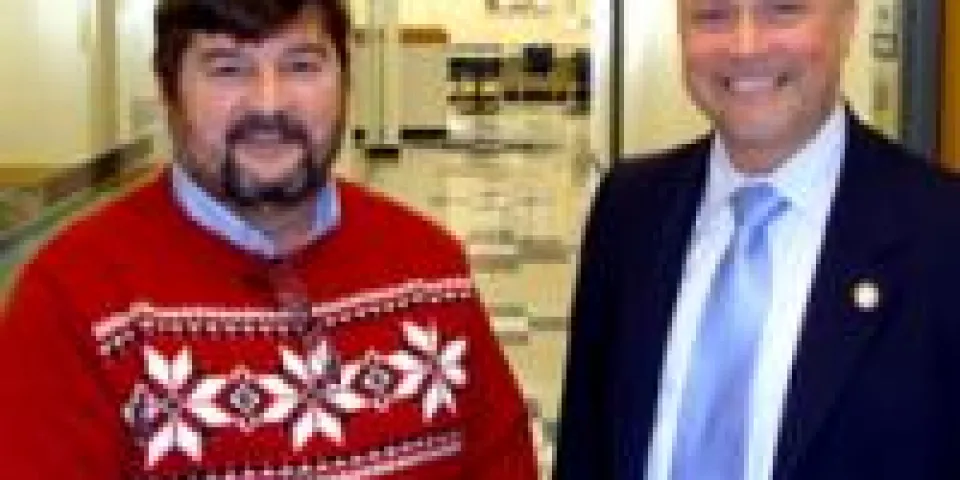 When council member Mike Craig visited Herzing University's Toledo campus on Monday, December 12, 2011, he was able to see first-hand how students are being prepared for the workforce.
Toledo's campus is an official SAP University Alliance Institution, a facility that provides specific business software. Headquartered in Walldorf, Germany, SAP is the "market leader in enterprise application software."

SAP stands for "Systems, Applications, and Products in Data Processing." According to the website, "SAP empowers people and organizations to work together more efficiently and use business insight more effectively to stay ahead of the competition. We do this by extending the availability of software across on-premise installations, on-demand deployments, and mobile devices."

"Exposure to the SAP software presents great opportunity for future success in Toledo," Craig said.