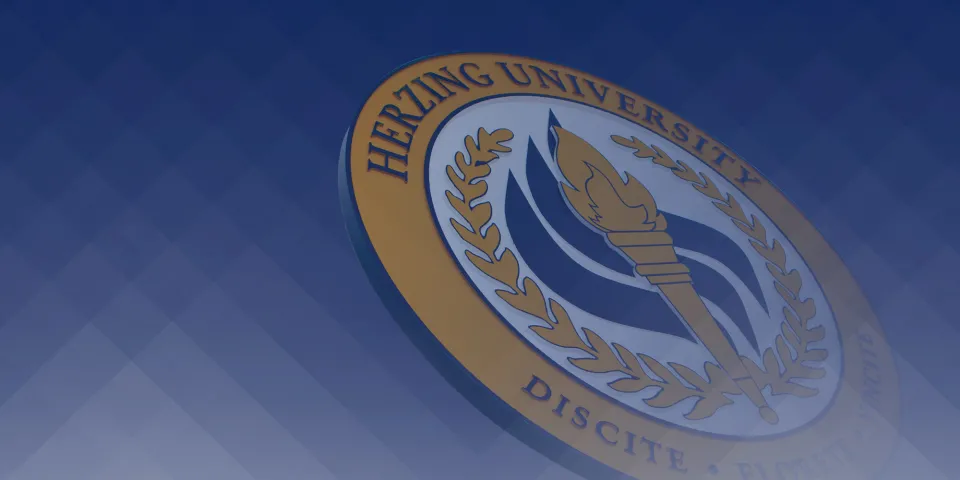 Five NW Ohio Colleges & Universities Now in Unique Partnership to Support Latino Students
TOLEDO, OH (June 14, 2013) - Herzing University - Toledo is the latest Northwest Ohio institution of higher education to join the Diamante Awards. Herzing will offer three annual scholarships to help outstanding local Latino students attend college.
"At Herzing University, we are committed to helping students achieve their career goals," said Greg Guzman, Toledo campus president. "We are pleased and honored to join the Diamante Latino Scholars Campaign in partnership with four other colleges and universities. As a Latino myself, I find it extremely important, both personally and professionally, to help the next generations of Latino youth in the region improve their lives."
The 2013 Diamante Awards presentation will take place in the Franciscan Center at Lourdes University on Friday, September 13, 2013. Nominations are open now through August 4. 
To celebrate the profound and lasting influence that Latinos have on American history, values, and culture, the Diamante ("diamond" in Spanish) Awards were founded in 1989 by IMAGE of Northwest Ohio, a local Latino advocacy group. The awards recognize individuals and organizations for their outstanding achievements and service to Latinos. In 2003, the Diamante Latino Scholars Campaign was added into the awards celebration, a one-of-a-kind student scholarship fund sponsored by Bowling Green State University, Herzing University - Toledo, Lourdes University, Owens Community College, and the University of Toledo. To date, the Diamante Latino Scholars Campaign has contributed approximately $1 million to Latino student scholarships in the region.
About Herzing University - Toledo
Serving the local community since 2009, Herzing University - Toledo boasts state-of-the-industry classrooms and labs to provide a real-world, hands-on learning environment, consistent with its "career-focused, convenient and caring" educational mission. Its 17,000-square-foot facility is specifically designed to prepare students for dynamic careers in the fields of technology, business, healthcare, design, and public safety. Students have the convenient option to take courses toward their bachelor's or associate degree or diploma either on-campus or online through Herzing University - Toledo, and graduate degrees are available through Herzing University Online. Herzing University-Toledo is also an SAP University Alliance institution.