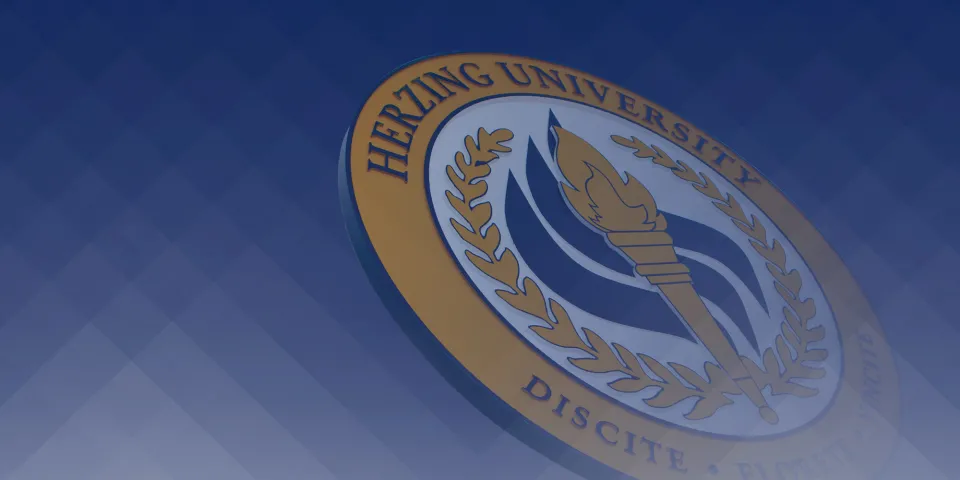 By partnering with schools around the globe, Cisco Networking Academy teaches individuals to build, design, and maintain networks through 21st Century learning. Cisco has recognized one of our own as an "Expert Level Instructor." This prestigious award is only offered to 10 percent of instructors world-wide.
Dr. Xin Tao Liu is being honored for his dedication and excellent work as demonstrated by his participation in online instructor communities, the number of professional development opportunities completed, his attention to student needs, the performance of his students, and his use of the best resources.
Dr. Liu has been a dedicated instructor and mentor with Herzing University - Atlanta for the past 17 years. He currently serves as the IT/Networking Director and has an extensive background in managing computer networks in addition to working as a full-time instructor.
Herzing University strives to offer a high level of excellence for students, and recognition of this by Cisco is a great honor for Dr. Liu and Herzing. Please join us in congratulating Dr. Liu on his contribution to our community!