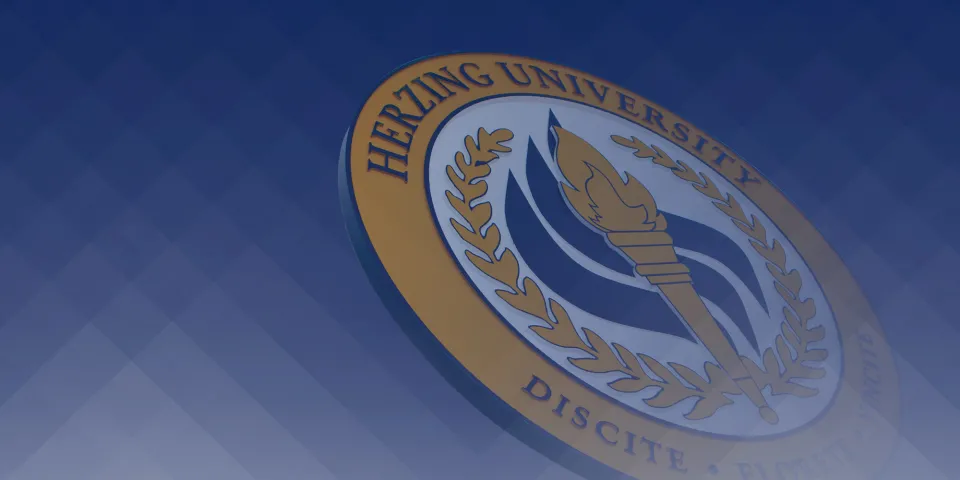 The New Year's Cup kicks off the New Year and a new semester by igniting the competitive spirit in all of us and seeking to answer the question: Is your program the best?
This January 6 - 10, each on-campus program will compete in a weeklong series of events for the right to reign as champions in 2014.
The inaugural New Year's Cup in 2013 was a fierce competition with the OTA program taking Dental Assisting right down to the wire, and Dental Assisting emerging as New Year's Cup Champions. The Cup Committee had a difficult time selecting just one MVP for the weeklong competition, so they decided to award two standout competitors with the honor and $500 scholarships.
Along with claiming one of two MVPs, the OTA program had an impressive performance in the bake sale competition. Propelled by the collective baking skills of students in all programs and boosted by the Herzing match, the bake sale raised $1,440.70 in total, which the OTA program elected to donate to the Greater Minneapolis Crisis Nursery.
Predicting the winner of the 2014 New Year's Cup would be a difficult task considering the overall competitive strength and collective ability of each program. Will Dental Assisting be able to defend their title, or will the OTA program go the distance after coming so close in last year's competition?
Given Dental Hygiene's strong showing in the recent Ugly Sweater Contest, they may nab the pending New Year's Cup points for the top four finishers and have a head start in this year's Cup. Ugly Sweater New Year's Cup points will be announced and awarded at the Snowman Building competition, which kicks off the 2014 New Year's Cup.
Although mentioned last, the Nursing program is certainly not least when it comes to any competition. The Nursing program may have had a modest showing during last year's Cup, but the sheer determination of nursing students should be enough to command respect as competitors to watch during this year's New Year's Cup.
The New Year's Cup Schedule is as follows:        
Monday, January 6, 11:00am:  Frosty Snowman Competition (parking lot)
Tuesday, January 7, 8:30am:  The Amazing Pancake Race (student lounge)
Wednesday, January 8, 12:00pm: Baking for the Better (student lounge)
Thursday, January 9, 12:00pm: Herzing Hunt (student lounge)
Friday, January 10, 11:00am: Presentation Ceremony (student lounge)
Good Luck and may the best program win!