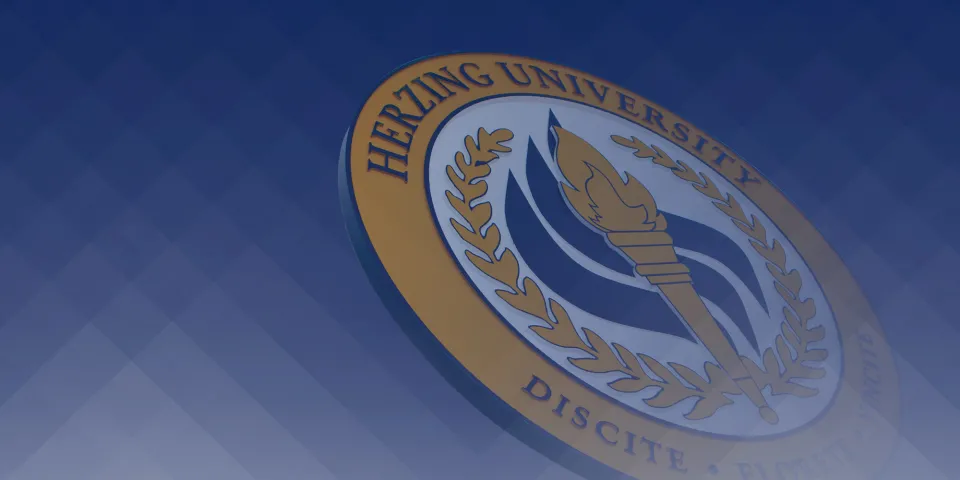 Herzing University's Atlanta campus has teamed up with ForeverFamily to raise funds and awareness for those children with incarcerated mothers and fathers by sponsoring the ForeverFamily 5K on Saturday, September 27th in Piedmont Park.  ForeverFamily is dedicated to helping these children become successful adults, strengthen their families, and share the experience with communities worldwide. As a Board Member of the non-profit, Herzing's Atlanta President, Theo Anderson, is a strong supporter of ForeverFamily.
Just as Herzing is committed to providing high quality programs to prepare a diverse student body, ForeverFamily is committed to providing quality programs and services to the children with a parent in prison.  There is a synergy between the students at Herzing and the challenges they may face in their personal lives. 
Show your support!
Current Herzing students, alumni, faculty and staff will be out supporting ForeverFamily as participants and volunteers. Join them! Online registration for the 5K is available at www.foreverfam.org.