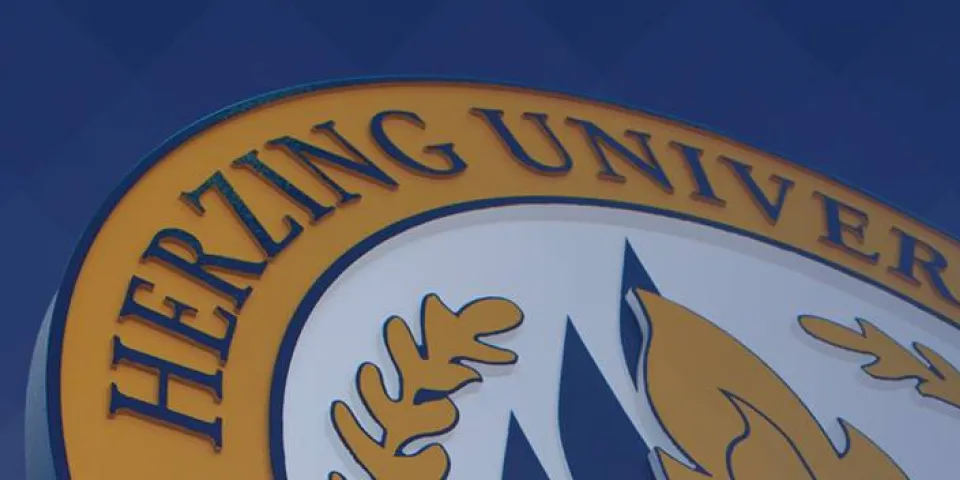 Last April, as Steven was nearing the completion of his medical billing degree, his partner was diagnosed with cancer. He recalls:
"There is no greater feeling of helplessness than being on the sidelines watching someone go through cancer treatments. Something was tugging at me—I felt like I could more. I contacted Herzing again and asked what it would take to continue into the Medical Assisting program. It turned out that my coursework from my first degree would transfer over.
Before I knew it, I was starting my externship at the oncology clinic—and I knew I had made the right decision to re-enroll. I understood the fear and anxiety of the patients and family members in a unique way. I am thrilled to say that as of April 1st of this year, I will have a position with the oncology clinic."
Congratulations, Steven, on an honor well-deserved!