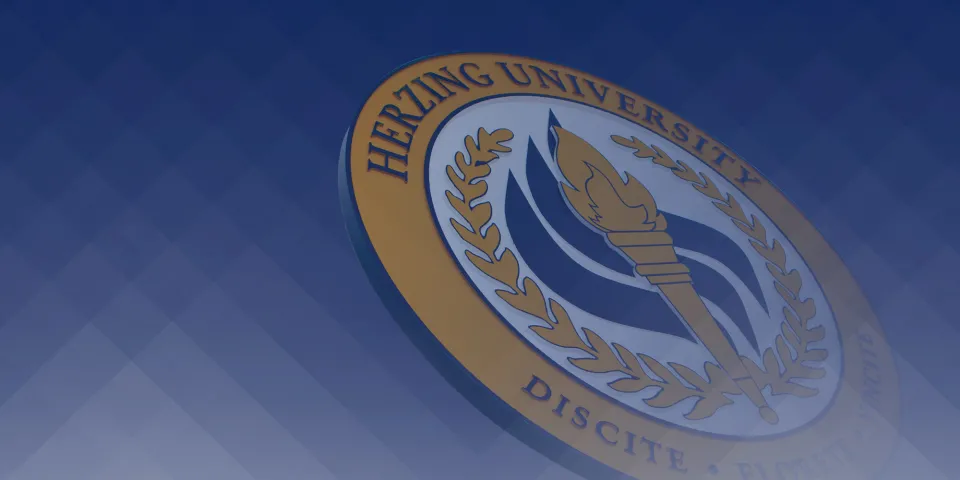 MILWAUKEE (June 2015) – Herzing University, long time supporters of the Boys and Girls Club of Greater Milwaukee, announced today it will give the gift of education to club members through 50 full-tuition scholarships over 10 years to students who are active members of the organization, beginning in August 2016. The surprise announcement came from Herzing University President, Renee Herzing, during a Boys and Girls Club event and coincides with the university celebrating 50 years of excellence in education.
"We're excited to continue our support of students in greater Milwaukee and provide this opportunity for members of the Boys and Girls Club community," said Herzing. "We look forward to awarding these scholarships to bright, future Herzing graduates over the coming years."
The scholarships, which include the cost of books and may be used for both associate's and bachelor's degree programs, will be given based on applicants' community involvement, recommendations from Boys and Girls Club staff, economic need and grade point average.
Herzing University has been closely involved with the Boys and Girls Club for more than 20 years. The university has regularly provided partial scholarships for current and former Boys and Girls Club members, as well as for volunteers of the organization. In 2012, Renee Herzing began serving on the organization's board of trustees.
 "Herzing University has been a longtime supporter of the Clubs, and we are thrilled by their latest commitment to our members," said Vincent Lyles, president & CEO of Boys & Girls Clubs of Greater Milwaukee. "The scholarships they provide will transform lives and make a lasting impact on our community."
Scholarship recipients will benefit from being near Herzing University's three Wisconsin campuses, located in Brookfield, Kenosha and Madison. Each campus offers a wide range of career-ready degrees in fields such as business, technology, health care, design and public safety. Over the past 50 years, Herzing University has graduated more than 10,000 Wisconsin students.
About Herzing University
Herzing University encompasses 11 campuses in eight states, a continuing education division, an online division, and has a current enrollment of approximately 6,000 students. Founded in Milwaukee in 1965, today the University offers career-focused, convenient and caring education for master's, bachelor's, and associate degrees, diplomas and continuing education in the fields of technology, business, healthcare, design and public safety.  In 2013, 2014 and 2015, U.S. News & World Report ranked Herzing University as one of the "Best Online Bachelor's Degree Programs" nationally. Herzing University has also has been recognized as a member of the 2015 GI Jobs magazine list of "Military Friendly Schools." Herzing University is accredited by the Higher Learning Commission; www.ncahlc.org or (800) 621-7440. More information about Herzing University is available at: www.herzing.edu