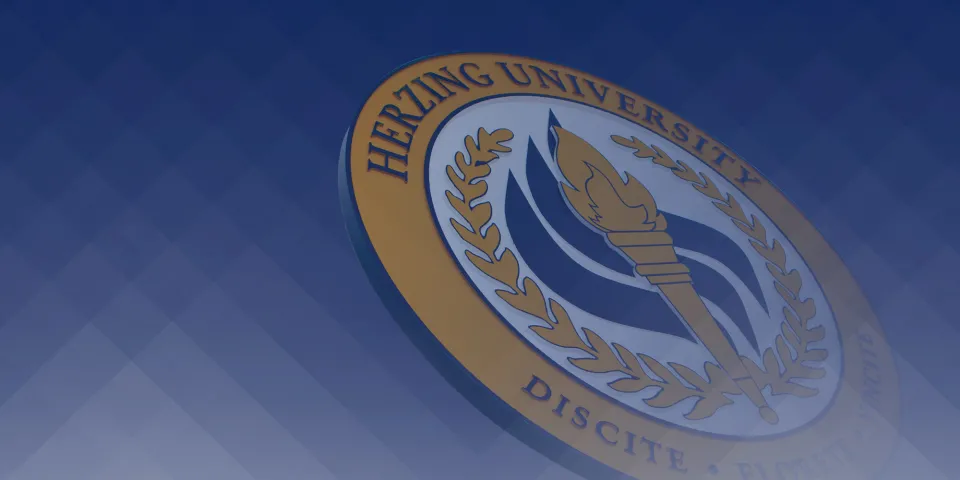 KENOSHA (Dec. 15, 2015) – The Mary Lou & Arthur F. Mahone Fund is proud to announce its partnership with Herzing University's Kenosha campus to provide two full-tuition and 14 partial-tuition scholarships to local students who are interested in pursuing an associate or bachelor's degree through the Herzing University system.
The scholarships are part of a growing collaboration between the two prominent Kenosha-area institutions to support community education efforts.
"This partnership not only creates increased educational access but we are providing a real opportunity for students and their parents to engage and support each other in the pursuit of their career goals. It provides the much needed flexibility and helps to balance the family demands while preparing them for today's competitive global economy. "said Tim Mahone, Mahone Fund Chair.
Scholarship recipients will be selected by The Mary Lou & Arthur F. Mahone Fund. The full-tuition scholarships at Herzing University-Kenosha include all tuition and fees, providing a debt-free experience for eligible students pursuing associate or bachelor's degree programs. The 14 partial-tuition scholarships will be awarded as follows:
Four $4,000 scholarships to be put toward a bachelor's degree at Herzing University-Kenosha, granted at $500 over eight semesters.
Four $2,500 scholarships awarded to parents of high school students who are completing a degree at Herzing University-Kenosha, to be granted at $500 per semester.
Six scholarships for the high school completion program, awarded to students working toward achieving a high school diploma through Penn Foster.
"Our goal is to give the gift of education to Kenosha's future leaders while also supporting the life-changing work of The Mary Lou & Arthur F. Mahone Fund," said Herzing University President Renee Herzing. "We hope these scholarships will transform the lives of many local students in the community, and we look forward to providing continued opportunities for career success as we deepen our partnership with this wonderful foundation."
The Mary Lou and Arthur F. Mahone Fund was created in 1998 to honor and perpetuate Mary Lou and Arthur's legacy of service and commitment to the Kenosha community. The mission of the Mahone Fund is to promote educational and career opportunities for students in need and to support healthy lifestyle initiatives in communities of color.
Herzing University, a private nonprofit academic institution, encompasses 11 campuses in eight states, a continuing education division, an online division, and has a current enrollment of approximately 6,000 students. Founded in Milwaukee in 1965, today the University offers career-focused, convenient and caring education for master's, bachelor's, and associate degrees, diplomas and continuing education in the fields of nursing, technology, business, healthcare, design and public safety.  In 2013, 2014 and 2015, U.S. News & World Report ranked Herzing University as one of the "Best Online Bachelor's Degree Programs" nationally. Herzing University has also been recognized as a member of the 2015 GI Jobs Magazine's list of "Military Friendly Schools." Herzing University is accredited by the Higher Learning Commission; https://www.hlcommission.org/ or (800) 621-7440. More information about Herzing University is available at: www.herzing.edu