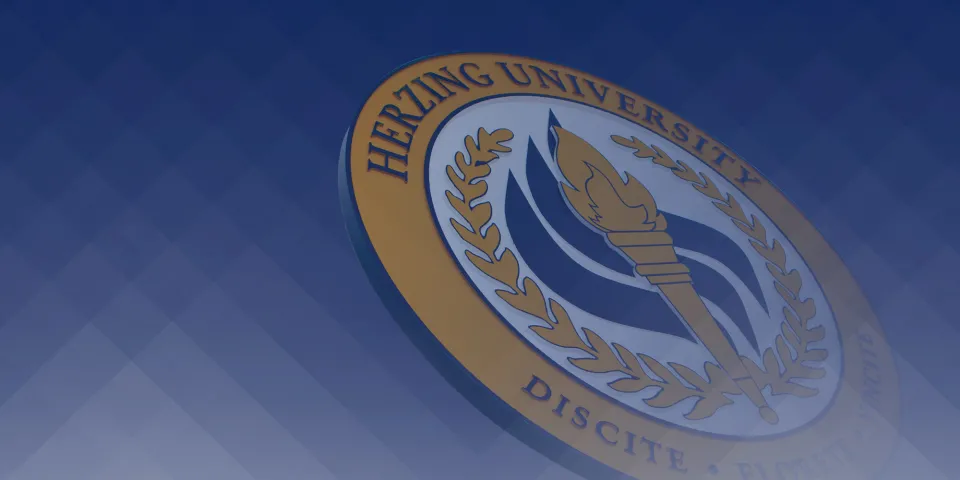 MILWAUKEE (June 15, 2015) – Herzing University, a private nonprofit institution, today expanded its nursing program options at two Wisconsin campuses, allowing registered nurses to earn a bachelor's degree in nursing in as little time as 12 months. The program is designed so that RNs can complete the coursework on a flexible schedule, and offers a hybrid structure of in-person and online learning.
The RN to BSN program is open to licensed, registered nurses who hold an associate degree or diploma in nursing from a nationally accredited school. Students will enjoy personalized attention from accomplished faculty members.
"We want RNs to be able to advance their careers on a schedule that meets their needs," Herzing University President Renee Herzing said. "We know some nurses prefer an all-campus option for their BSN and others prefer a combination of online and on-campus learning."
The RN to BSN program is now enrolling students and covers a wide range of subject matter including global health policy, ethics and law, informatics and leadership and management. Herzing University's brick-and-mortar and online campuses also offer a variety of nursing and health care specialties, including Master of Science in nursing degrees for family nurse practitioners and nurse educators.
The campuses are at 555 S. Executive Drive in Brookfield and 4006 Washington Road in Kenosha.
About Herzing University
Herzing University, a private nonprofit academic institution, encompasses 11 campuses in eight states, a continuing education division, an online division, and has a current enrollment of approximately 6,000 students. Founded in Milwaukee in 1965, today the University offers career-focused, convenient and caring education for master's, bachelor's, and associate degrees, diplomas and continuing education in the fields of nursing, technology, business, healthcare, design and public safety.  In 2013, 2014 and 2015, U.S. News & World Report ranked Herzing University as one of the "Best Online Bachelor's Degree Programs" nationally. Herzing University has also been recognized as a member of the 2015 GI Jobs Magazine's list of "Military Friendly Schools." Herzing University is accredited by the Higher Learning Commission; www.ncahlc.org or (800) 621-7440. More information about Herzing University is available at: www.herzing.edu