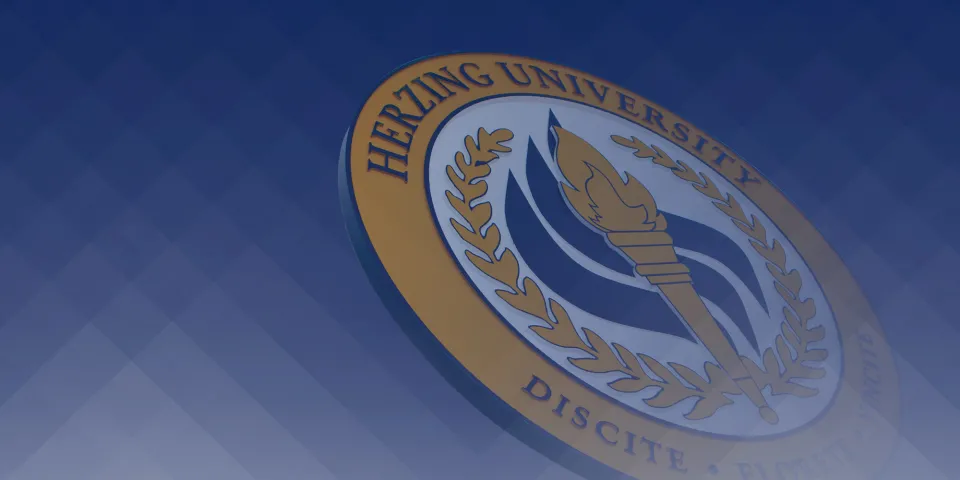 KENOSHA (Dec. 17, 2015) – Herzing University, which has campuses in eight states, and Test Prep Seminars, one of the country's largest test preparation organizations, today announced a first-of-its-kind nationwide partnership. The multi-faceted preparation program will include tutoring for the SAT and ACT along with educational sessions for parents and teachers, beginning at select Herzing University campuses in early 2016.
The test prep partnership comes at a crucial time, as both the ACT and SAT are undergoing changes that take effect in the New Year. In particular, the SAT's biggest revamp in 30 years will debut March 2016.
"Students of all backgrounds deserve to be properly prepared for the standardized tests that play such a vital role in the college admissions process," said Herzing University President Renee Herzing. "We want to make sure they and their parents have the information they need to succeed."
The partnership offers high school students who work with Test Prep Seminars complimentary coursework from Herzing University worth college credit at Herzing's brick-and-mortar campuses or Herzing Online. Eventually, Herzing's 11 campuses will play host to Test Prep Seminars' regular, four-week training programs, as well as a college readiness seminar for parents.
"We're not only making sure that students are ready for these monumental tests, but also that parents, teachers and administrators have the tools to support them," said Paul Rauseo, Chief Operating Officer for Test Prep Seminars. "Together we're helping students identify knowledge gaps and providing robust and affordable test preparation."
A pilot of the four-week program will begin at Herzing's Kenosha campus in January 2016. After that, it will be expanded and rolled out at other campuses, beginning in Ohio in spring 2016.
Test Prep Seminars, a nationally recognized ACT & PSAT/SAT Subject Matter Expert, offers students and schools customizable solutions to pull up and improve ACT & SAT scores. Based in Kenosha, for over 15 years the firm has successfully prepared approximately 500,000 students for college entrance exams. The time tested and powerful solutions include Essential Knowledge Assessments, Boot Camps, Professional Development workshops and Virtual Learning Center sessions.  These solutions prepare students for college readiness by introducing testing content, strategies, and time management skills. Testing vulnerabilities of the students are identified and a comprehensive Plan of Action is designed to help engage students to achieve their personal best as they test the limits and possibilities of their knowledge. Whether students are scoring below college readiness standards, need motivation, or need to overcome dozens of other hurdles, Test Prep's programs can help.
Herzing University, a private nonprofit academic institution, encompasses 11 campuses in eight states, a continuing education division, an online division, and has a current enrollment of approximately 6,000 students. Founded in Milwaukee in 1965, today the University offers career-focused, convenient and caring education for master's, bachelor's, and associate degrees, diplomas and continuing education in the fields of nursing, technology, business, healthcare, design and public safety.  In 2013, 2014 and 2015, U.S. News & World Report ranked Herzing University as one of the "Best Online Bachelor's Degree Programs" nationally. Herzing University has also been recognized as a member of the 2015 GI Jobs Magazine's list of "Military Friendly Schools." Herzing University is accredited by the Higher Learning Commission; https://www.hlcommission.org/ or (800) 621-7440. More information about Herzing University is available at: www.herzing.edu