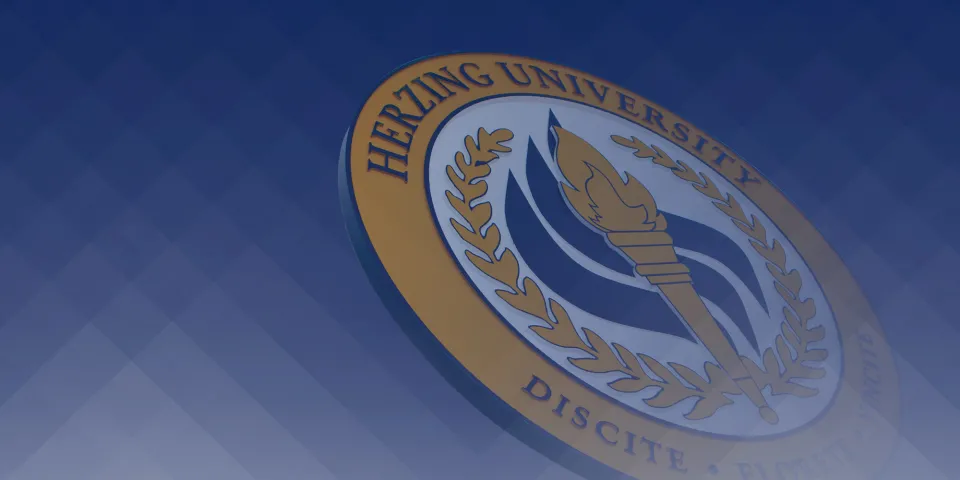 ORLANDO (May 2, 2016) – Herzing University and the African American Chamber of Commerce of Central Florida today announced a partnership to provide 20 full-tuition scholarships for business professionals to pursue an MBA degree on Herzing University's Orlando campus.
The scholarships will be awarded to selected applicants by the African American Chamber of Commerce in alignment with the next two consecutive terms of Herzing University's 2016 academic calendar, with 10 scholarships granted in May and 10 scholarships granted in July.
To apply, prospective students can fill out an application on the Chamber's website at www.blackcommerce.org. Each application will be given close consideration by a review committee put together by the Chamber. The application deadline for the July session is June 10, 2016.
"Too many business professionals and entrepreneurs are limited by the financial burden brought on by pursuing an MBA," said John F. Davis, President of the African American Chamber of Commerce of Central Florida. "We are grateful to partner with Herzing, which is showing its continued commitment to the community. This program is an opportunity for people to be more competitive in the job market, whether they use their business acumen for entrepreneurial pursuits or to excel in managerial and executive positions."
Similar to Herzing's online MBA program, which is recognized as one of the best online MBA programs by U.S. News & World Report in 2016, students will be able to enhance their MBA coursework by adding one to two online concentrations in accounting, business management, healthcare management, human resources, project management, public safety leadership or technology management.
"We recognize that pursuing an MBA provides a key skill-set for organizational leadership. We are proud to provide this opportunity to emerging leaders in Central Florida" said Herzing University President Renee Herzing. "By partnering with the Chamber to provide these scholarships, we are fulfilling our shared mission to provide educational access to diverse populations in our communities."
With flexible scheduling that builds on previous professional skills, MBA candidates have the ability to graduate from the program in as little as one and half years (4 semesters). Herzing's MBA program is designed so that students can continue working full-time, making it one of the most flexible programs in the area.
The African American Chamber of Commerce serves as a conduit to assist its members with opportunities for business development, growth and success. They are the principal leader and preeminent advocate in fostering economic success for Black owned businesses in Central Florida.