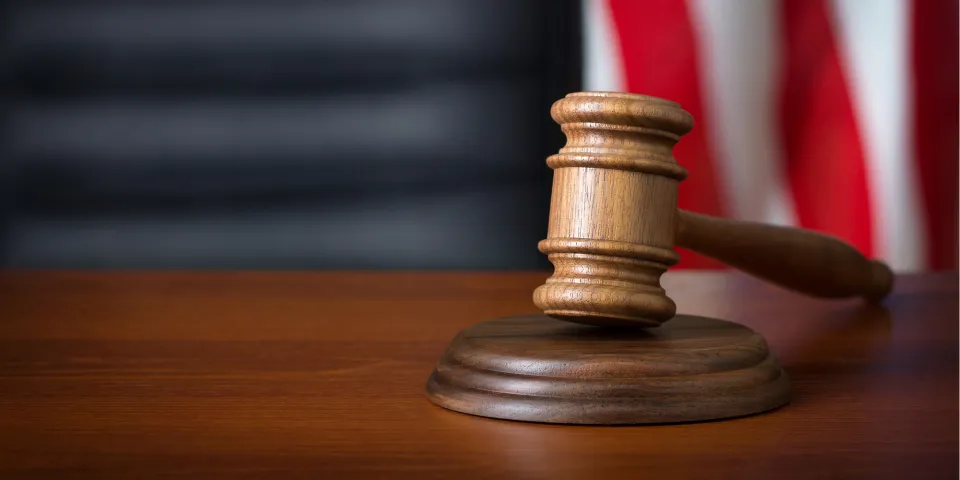 We would like to congratulate Herzing alumnus Mike Tusken on officially being appointed as the Police Chief of Duluth, Minnesota.
"We have found a real champion in Mike Tusken," Duluth Mayor Emily Larson said during a news conference at the Public Safety Building. "I'm so proud and pleased that we present him today as our next police chief, and I know that in the coming months the police staff here and the city will really see the deep, wonderful vision that Mike has for this work."
Tusken attended Herzing University-Minneapolis and Herzing University-Online and graduated with a bachelor's degree in criminal justice. He was selected out of 11 candidates for the position. He was approved by the Duluth City Council on Monday, May 9, 2016, and will be officially sworn in on Tuesday, May 17, 2016, at 2:00 p.m. at the Public Safety Building, 2030 N. Arlington Avenue, Duluth, MN 55811.