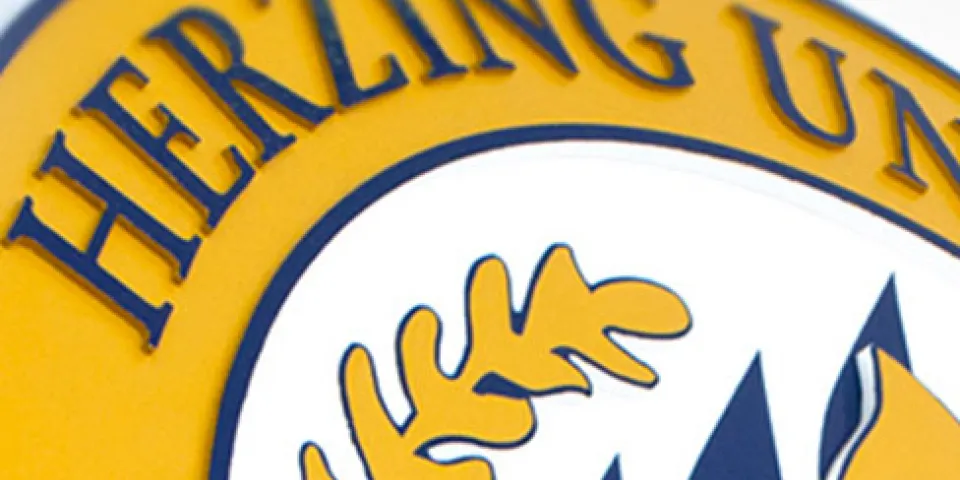 The Florida Health Information Management Association has presented author, educator and healthcare professional Dr. Shelley Safian its 2016 Distinguished Service Award.
The association award, which recognizes members and non-members who have spearheaded and completed outstanding service projects through the association, was presented at its annual conference last month.
"We're grateful for Dr. Safian's 12 years of continued service in educating our students," said Nigel Longworth, President of Herzing Online and CIO. "Her accomplishments give our students a better understanding of the high quality of instruction they're getting from our team."
Dr. Safian has been teaching courses in Health Care Administration, Health Information Management and Medical Billing and Coding for more than a decade. She is currently the Chair of FHIMA's Higher Education committee and a professor at Berkeley College and Herzing University Online. Dr. Safian has penned several books on medical coding and is also the author of a monthly Q&A for JustCoding, on online coding publication.
In the past, Dr. Safian has been recognized by FHIMA with the Literary Award in 2012-13 and the Outstanding Professional Award in 2014-15.