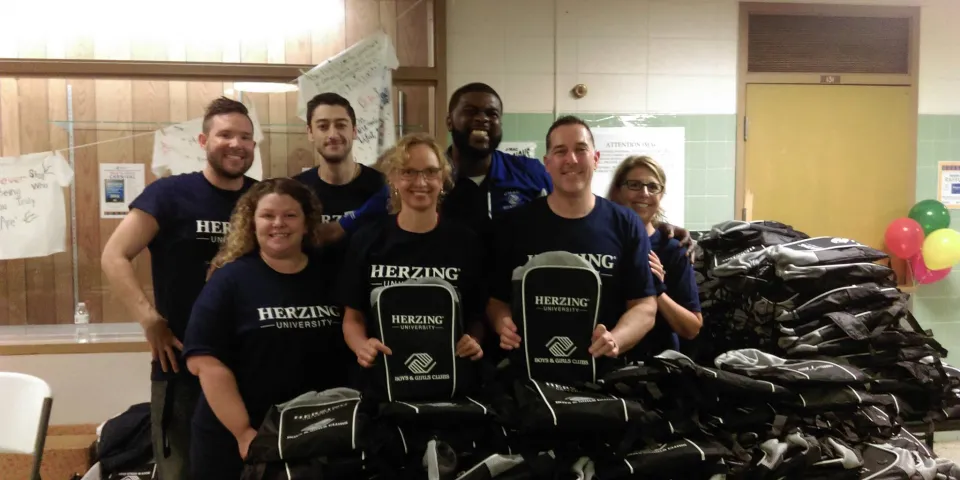 The week of August 11 to 18, Herzing University campuses nationwide gave away thousands of backpacks full of school supplies to children to help them prepare for the upcoming school year.
Most of the backpacks were given away at events on August 11. The events hosted a variety of activities, including carnival games and free haircuts for children and resume workshops for adults. This is an expansion of a program Herzing University began last year at campuses in Akron and Toledo, Ohio.
"It's essential to give children the tools they need to succeed in the classroom, and we're proud to do our part in all 11 of our campus communities," said Herzing University President Renee Herzing. "The Boys and Girls Clubs are a pillar of strength for kids, which is why we're partnering with local Clubs for each event."
Herzing campuses in Alabama, Florida, Georgia, Louisiana, Minnesota, Nebraska, Ohio and Wisconsin all conducted events. Some highlights include:
Akron: Backpacks were given away on a tour of six local clubs (including the LeBron James Clubhouse), ending with an open house at the University campus.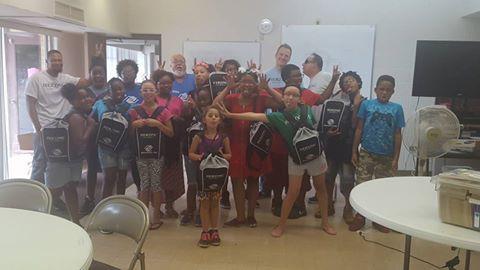 Atlanta: Health screenings and face painting were provided for kids and a resume workshop and talks on entrepreneurship were provided for adults at the campus.
New Orleans: A cooking demonstration and health screenings were provided for kids and career planning discussions for adults at the Boys & Girls Club of Southeast Louisiana.
Orlando: Health screenings, vision checks, safety fingerprinting and free haircuts were available for kids on campus.
Herzing University – founded by former Club member Henry Herzing – has been closely involved with Boys & Girls Clubs for many years. In 2012, Renee Herzing began serving on the Greater Milwaukee Clubs' board of trustees.