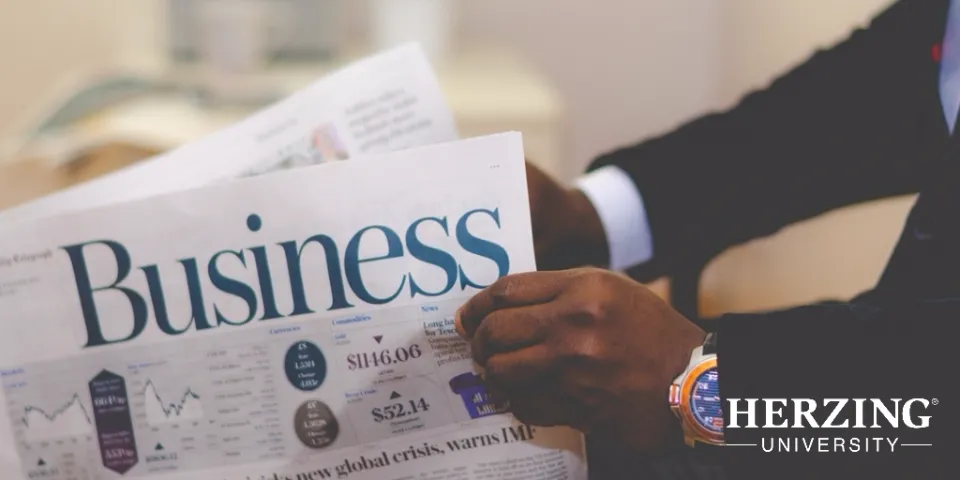 Evolving with today's changing business environment, Herzing University is introducing a redesigned business curriculum that includes enhancements to both its undergraduate and graduate programs. The changes take affect with the fall 2016 semester, beginning this September, and are designed to better align with current and future business employer needs.  
The new curriculum, which was developed after consultation with employers, is focused on leadership development and is designed to advance students' critical thinking skills and business acumen. Understanding the global economy, leveraging technology, and building professionalism and teamwork skills are infused in every undergraduate business class. Additionally, students have the opportunity to customize their business degree curriculum through a variety of professional concentrations. To help them become more competitive in the workforce, students will also have the opportunity to earn sought-after industry certifications, such as the SHRM Certified Professional (SHRM-CP) from the Society for Human Resource Management and Project Management Professional (PMP) from the Project Management Institute.
"Employers tell us that they need people who can lead and solve problems within a team. We've embedded these skills within the curriculum," said Herzing University President Renee Herzing. "Our goal is to help students prepare for career advancement, entrepreneurship and management. We do this through flexible programs, certifications, specialized concentration areas, and practical application."
Concentration areas include business administration, entrepreneurial studies, human resource development, international business, marketing, and technology management. As a transfer-friendly university, Herzing will evaluate all students' prior education and accept up to 75 percent of their coursework in transfer credit for a bachelor's degree. Additionally, Herzing evaluates students' work, military and certification training for college credit, saving them time and money.
Developed with career advancement, efficiency and affordability in mind, students in the undergraduate business program may also start their MBA coursework at the same time. Up to 12 graduate credits can be taken during the undergraduate program and applied to both degrees through the dual credit option.
Earlier this year, Herzing announced the expansion of its MBA program to the university's Orlando campus. The program is also available online and at the university's Madison and Atlanta campuses through a hybrid of online and on-campus courses. With flexible scheduling that builds on previous professional skills, MBA candidates have the ability to graduate from the program in as little as one and a half years (four semesters).