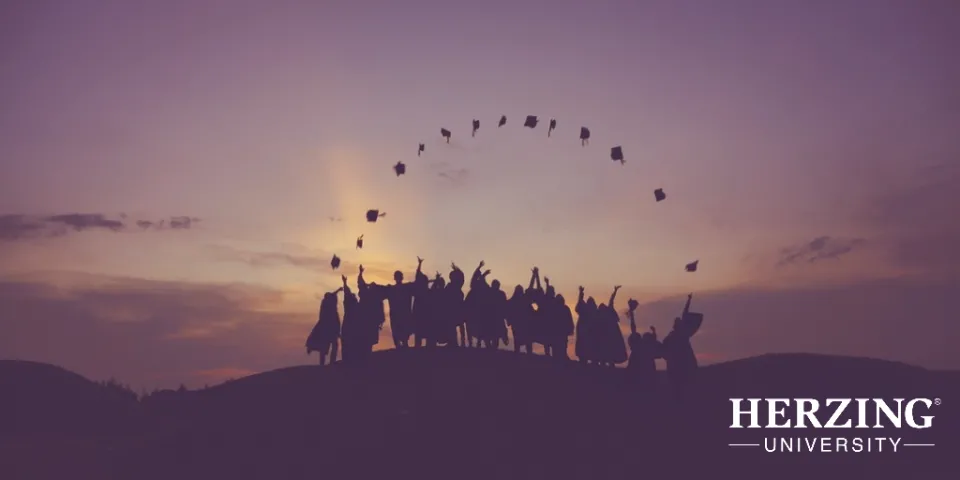 The national shutdown of ITT Technical Institute left many students on its Greenfield campus, as well as its other 129 campuses across the nation, stranded on the cusp of graduation. In response, several Herzing University campuses nationwide welcomed ITT students to celebrate their accomplishments during its ceremonies. 
At Herzing University-Brookfield, three ITT Tech graduates walked before Herzing graduates to thunderous applause. The ceremony took place on Friday, September 16, 2016, and allowed both schools to celebrate the accomplishments of their students.
Herzing University has also provided former ITT Tech students with transfer opportunities and has advisors available to discuss enrollment. 
To learn more, check out coverage by TMJ4 news at http://www.tmj4.com/news/local-news/itt-technical-institute-to-cease-operations-friday.