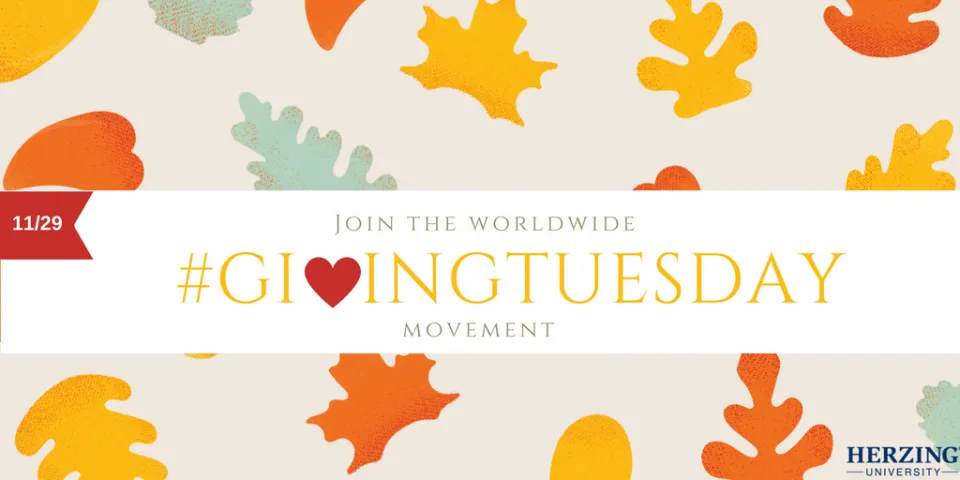 Herzing University is excited to join the #GivingTuesday movement this year! We're helping to raise money for the Boys and Girls Clubs of America, and invite you to join us by donating on November 29. With every donation, the Boys and Girls Club is able to help children of all ages reach their full potential.
If you're not familiar with it, #GivingTuesday is a global day dedicated to giving. Last year, more than 45,000 organizations in 71 countries came together to celebrate #GivingTuesday. Since its founding in 2012, #GivingTuesday has inspired giving around the world, resulting in greater donations, volunteer hours and activities that bring about real change in communities. Learn more on the #GivingTuesday website.
Visit the Boys and Girls Club donation webpage to submit your contribution today. Be sure to tag us in your posts or tweets while using the hashtag #GivingTuesday!