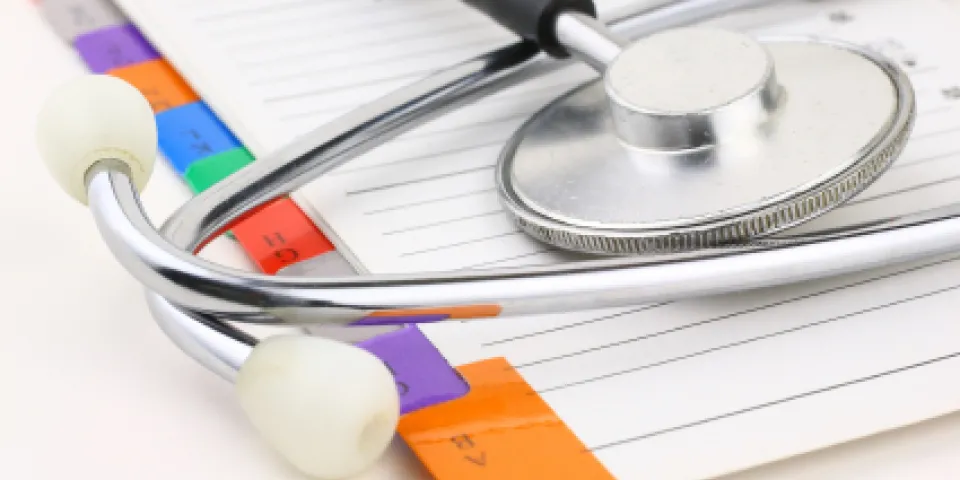 MENOMONEE FALLS, Wis. (Dec. 13, 2016) – Herzing University, an accredited private nonprofit institution with 11 campuses in eight states and an online division, has expanded its nursing program to include a Bachelor of Science in Nursing (BSN) degree at its Madison, Wisconsin, campus. With no waitlist for enrollment, the accessible program is being launched to help fill the statewide gap of nearly 20,000 nurses by 2035 as projected by the Wisconsin Center for Nursing.
The BSN program, also available at the university's Brookfield and Kenosha campuses in Wisconsin, is currently open for enrollment for the spring session beginning January 2017. Students can enroll directly into the BSN program and finish the degree coursework in three years. Herzing offers spring, summer and fall semesters each year, allowing students to earn the degree more quickly than traditional four-year BSN programs.
"We're excited to make this program available locally in Madison because the industry is changing, with hospitals striving to hire more nurses with a bachelor's degree," said Bill Vinson, Madison Campus President at Herzing University. "Nursing is still a very in-demand career field, and a BSN makes our students more competitive in the job market."
The university also offers an RN to BSN bridge initiative that allows registered nurses to earn a bachelor's degree in nursing in as little as 12 months. The program is open to licensed, registered nurses who hold an associate degree or diploma in nursing from a nationally accredited school and is designed so that RNs can complete the BSN coursework through a mixture of in-person and online learning.
The university, known for its small class sizes, flexible schedules and supportive learning environment, is also transfer-friendly, offering several degree pathways for students to accomplish their academic goals. Tuition in the Herzing University nursing bachelor's degree program covers several additional items, including uniforms and books, which is often not the case at other schools.
Herzing University also offers Wisconsinites a variety of other nursing and healthcare specialties, including a Master of Science in Nursing degree for family nurse practitioners and nurse educators.
The Madison campus is at 5218 E Terrace Drive. For more information, visit the campus during business hours or call 608-807-1909.