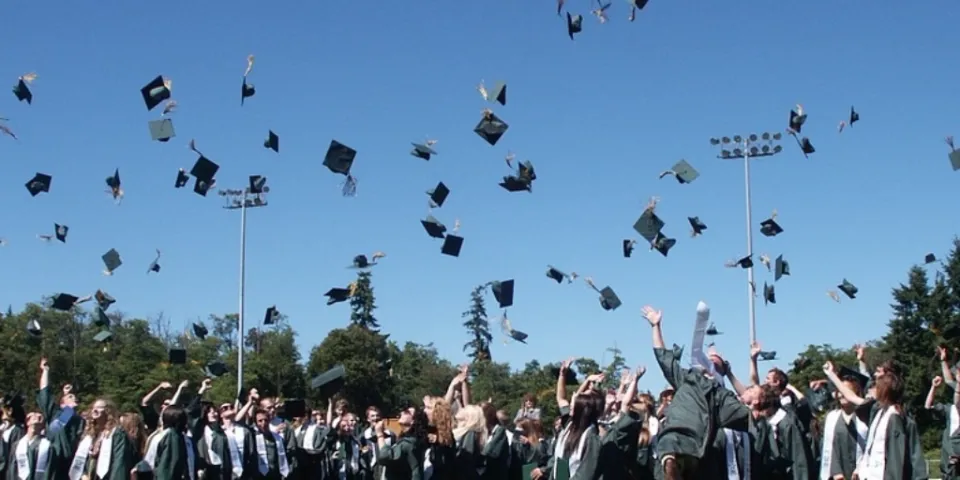 North Canton, Ohio (Dec. 21, 2016) – Students with an associate degree from Stark State College will have a new, more flexible option to earn a bachelor's degree, thanks to a partnership announced with Herzing University.
Herzing University's DEGREE UP option provides a student-centered, affordable educational opportunity for Stark State students. Following completion of an associate degree and application to DEGREE UP, students can pursue credit from both institutions simultaneously. The partnership will allow students to take advantage of Stark State's tuition rates for many required bachelor's-level courses.
"This partnership exemplifies our commitment to the Stark State student population as we continue to implement new ways for them to pursue their academic goals," said Lada Gibson Shreve, Stark State provost and chief academic officer. "We're proud to offer an accessible and affordable pathway to a bachelor's degree that students can obtain locally."
DEGREE UP students will take their courses from Herzing University online or at one of Herzing's campuses, such as its Akron location at 1600 S. Arlington St. The end result is both an associate degree from Stark State and a bachelor's degree from Herzing University in as little as four years. Additionally, DEGREE UP students may also be eligible to pursue graduate level coursework while completing their bachelor's degree.
For Herzing University, the DEGREE UP program serves as a nationwide model for career-focused education.
"We want to give all students an opportunity to pursue competitive, career-ready degrees," said Herzing University Akron Campus President Bill Cassidy. "Everyone should be able to earn a bachelor's degree in an efficient manner, without having to worry about a difficult transition between schools."
For more information, visit www.herzing.edu/degreeup.