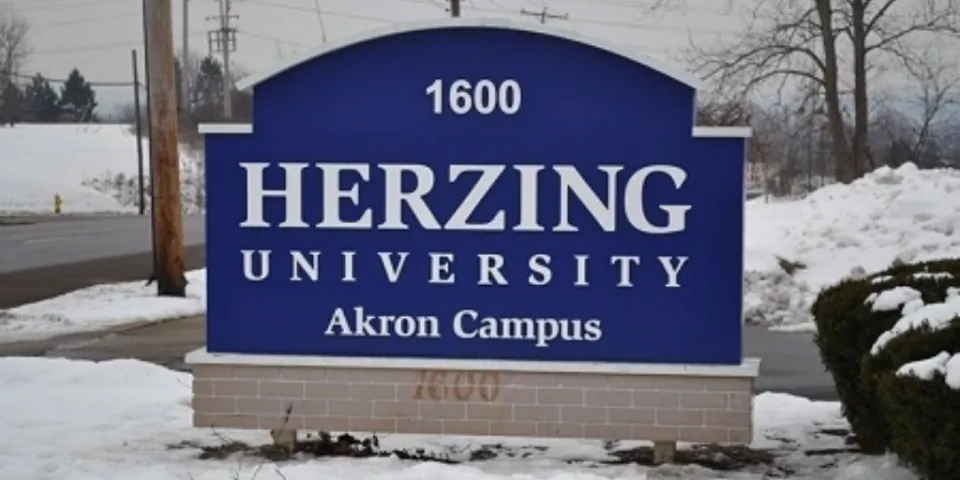 Herzing's Akron campus hosted a variety of activities during its Student Appreciation Week from Jan. 23-27, which celebrated students and their dedication to Herzing. Each day of the week featured a different food-themed event, including Ice Cream Day, Slushie Day, Hot Dog Day and Pizza Day -- a student favorite. Students also enjoyed the Chili Cook-Off on Jan. 24 that featured eight contestants and awards for first, second and third place.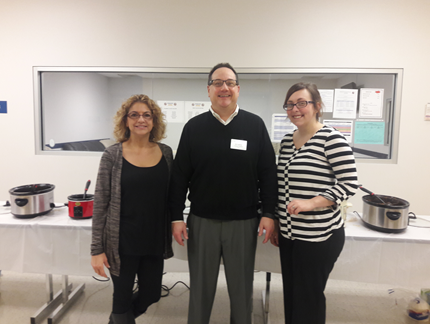 Winners of the Chili Cook Off: Bill Cassidy, 1st place; Nicole Adkins, 2nd place; Sheri Holda, 3rd place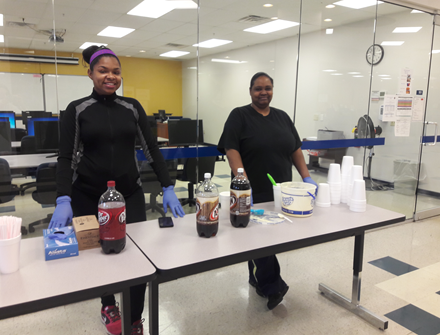 Students enjoyed vanilla ice cream with their choice of soda on Ice Cream Day.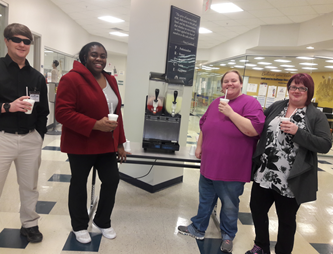 Students enjoy cool, refreshing slushies on Slushie Day.