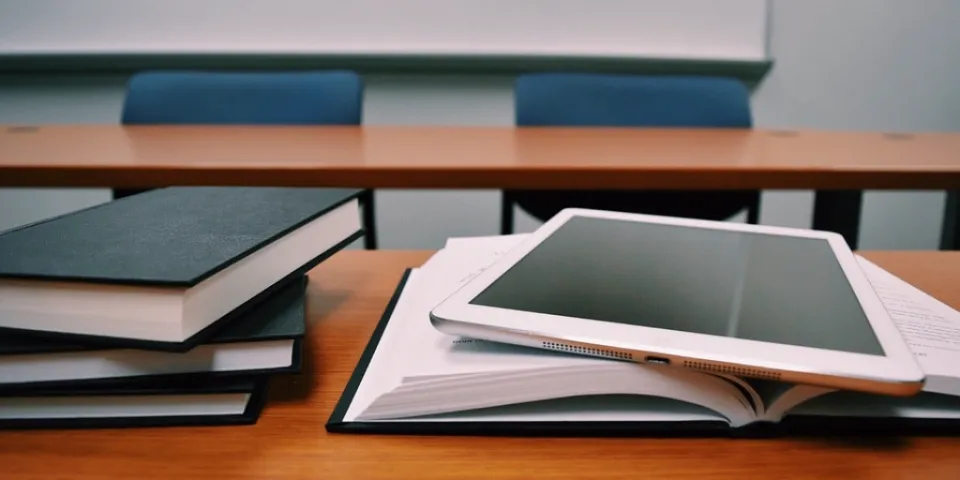 The Boys & Girls Club of Kenosha announced that Christian Gregory, the 2016 Boys & Girls Club Youth of the Year Winner, is continuing on his path towards a great future thanks to Herzing University.
Christian is enrolled in the Business Management program with a focus on business administration. Thanks to the partnership between the club and university, Christian, a recent Bradford graduate, received a debt-free scholarship to pursue a four-year degree through Herzing University.
"The Boys & Girls Club is truly a special organization that supports children in our community, and we're proud to partner with them to help students pursue their academic and professional goals," said Jeff Hill, Kenosha Campus President at Herzing University. "We look forward to providing additional scholarships to outstanding Boys & Girls Club members in the future."
Christian's goals include owning his own music studio one day. His dream started when he was a member of the Boys & Girls Club of Kenosha and was drawn to the arts programs. Now as an alumni, he volunteers in the recording studio in the Club's Teen Center, working with teens interested in creating their own music.
Herzing University partnered with the Boys & Girls Club of Kenosha and will be providing two debt-free scholarships per year as part of the University of Excellence-Diplomas 2 Degrees program, a secondary post education pathway readiness program. Teens participate throughout the year, learning about applying for financial aid, completing college applications and going on college tours. In order to be eligible for the Herzing scholarships, teens must complete the entire program and actively participate at the Boys & Girls Club of Kenosha. For more information and details on the Diplomas 2 Degree program, please contact Felicia Dalton, Director of Teen Services.
Herzing University is a longtime supporter of Boys & Girls Clubs in the communities where it has campuses. Herzing is a private nonprofit academic institution with 11 campuses in eight states, a continuing education division, an online division, and is known for its nursing, healthcare, technology and business degree programs.