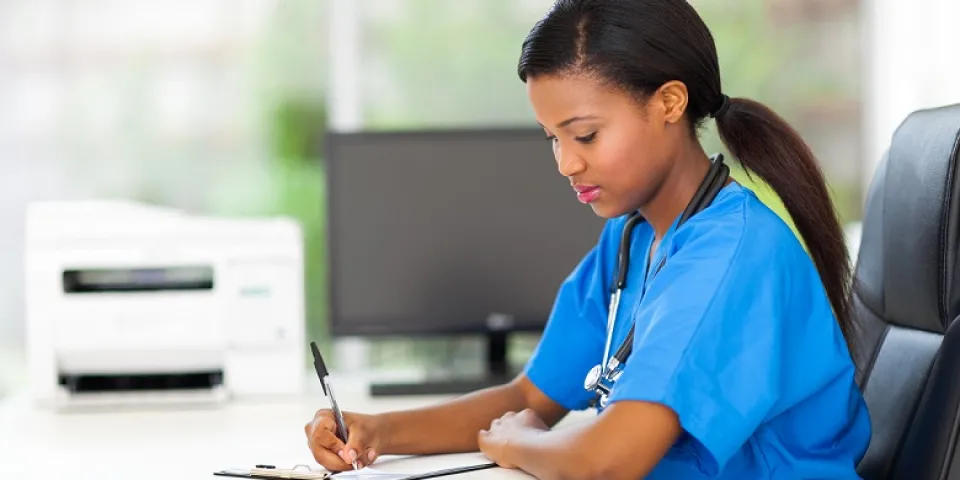 Herzing University recently announced a DEGREE UP partnership with Chippewa Valley Technical College (CVTC) in Eau Claire, WI to allow students a more flexible and affordable pathway to a BSN degree. Through the new partnership, students are able to pursue credit from both CVTC and Herzing University and take advantage of CVTC's tuition rates for many required bachelor's-level courses.
"RN to BSN provides students an efficient pathway to earning their degree. With the DEGREE UP partnership, students don't have to worry about complicated transfer requirements," said Herzing University-Madison Campus President Bill Vinson.
Herzing RN to BSN students may also elect to take up to four graduate courses that will satisfy RN to BSN program requirements. These courses also count toward a Master's of Science in Nursing (MSN) degree program with Herzing. For more information about Herzing's DEGREE UP program, visit www.herzing.edu/degreeup.