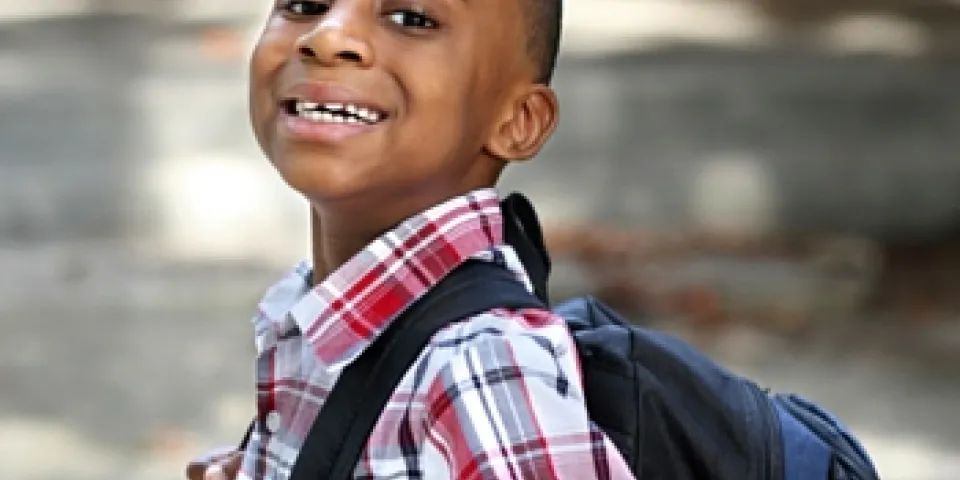 MENOMONEE FALLS, Wis. – Herzing University campuses nationwide are giving thousands of backpacks full of school supplies to children this summer to help them prepare for the upcoming school year.  
For the second consecutive year, the backpacks and supplies will be provided to children at various events in Wisconsin, Ohio, Florida, Georgia, Minnesota, Alabama and Louisiana. Throughout July and August, Herzing campuses are offering open houses, working in partnership with Boys and Girls Clubs and/or tying the celebrations to National Night Out events that promote community-building and safe neighborhoods.
"All children deserve to have the basic tools to succeed in school, and we're proud to do our part to help them at our campuses nationwide," said Herzing University President Renee Herzing. "Our mission at Herzing is to make sure our students know it's possible to attain their academic and career goals. If we can get young people excited about education at a young age, it makes it more likely they will reach their dreams."
Event examples include:
Minneapolis, Aug. 1: National Night Out event at the East Side Boys and Girls Club, featuring law enforcement and fire department personnel as well as carnival events, refreshments and resources from various neighborhood organizations including Herzing.
Akron, Ohio, Aug. 10: A tour of three local Boys and Girls Clubs, including the LeBron James Clubhouse, during which backpacks will be given away. The day ends with an open house at the university campus that features free haircuts for kids and an appearance by Wheelie, the mascot from the Akron Racers.
Madison, Wis., Aug. 26: Community event hosted by a local Boys and Girls Club at Elver Park. Local businesses, including Herzing and JC Penney, are teaming up to provide more than 3,000 backpacks to club members and other neighborhood children.
Orlando, Fla.: Herzing Orlando campus worked with the Boys and Girls Clubs of Central Florida to give away 500 backpacks to club members at an event in July.
Herzing University – founded by former Club member Henry Herzing – has been closely involved with Boys & Girls Clubs for many years. In 2012, Renee Herzing began serving on the Greater Milwaukee Clubs' board of trustees.