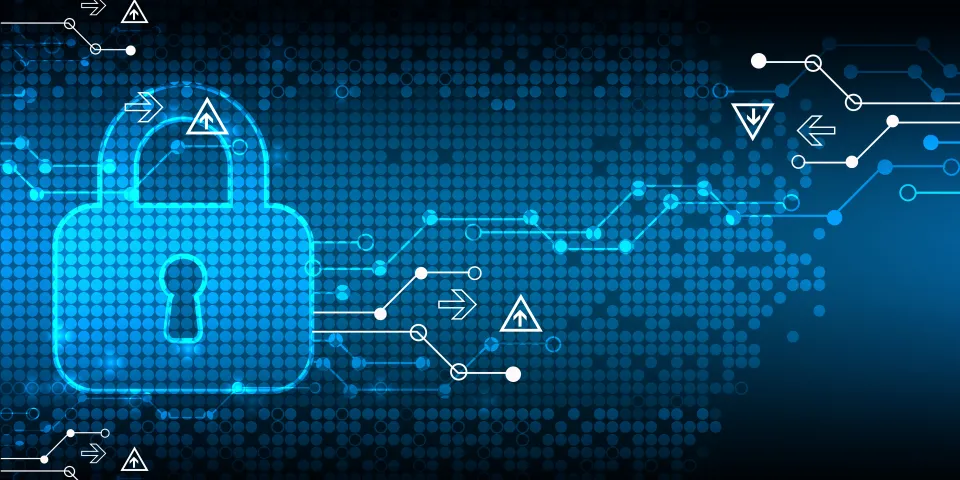 Herzing University has joined the National CyberWatch Center consortium of higher education institutions, businesses and government agencies focused on collaborative efforts to advance cybersecurity education and strengthen the national cybersecurity workforce.
"The National CyberWatch Center is very pleased to have Herzing University and its faculty become one of our newest academic institution members," said Dr. Barbara Belón, Director at the National CyberWatch Center. "This nationwide network of cyber-educators is focused on assisting all schools that are striving to produce the next generation of cybersecurity professionals, which is so vital to the security of our nation and businesses."
The U.S. Department of Labor predicts that job opportunities for information security analysts will grow by as much as 36.5 percent through 2022, and a report by Cisco estimates there are 1 million cybersecurity job openings globally.
"There are many job opportunities in the cybersecurity field in part because employers can't find enough employees who have the critical skills needed to succeed," said Chris LaBounty, System Division Chair for Technology at Herzing. "As a career-focused institution, we're proud to offer curriculum in growing fields such as information technology and security that prepare our students for the workforce. We also provide training and preparation for in-demand certifications that add to candidates' marketability."
Herzing University offers courses that prepare students for sought-after industry certifications and also has a dual credit program, which allows students to earn up to 12 credits toward their MBA while completing their bachelor's degree. Many exam costs are even covered by the cost of tuition, including:
CCNA Routing & Switching
CompTIA Security+
Microsoft Certified Professional (MCP)
Students enrolled in Herzing's technology programs also enjoy the flexibility of completing coursework on their own schedule and access to supportive faculty who have strong professional credentials.