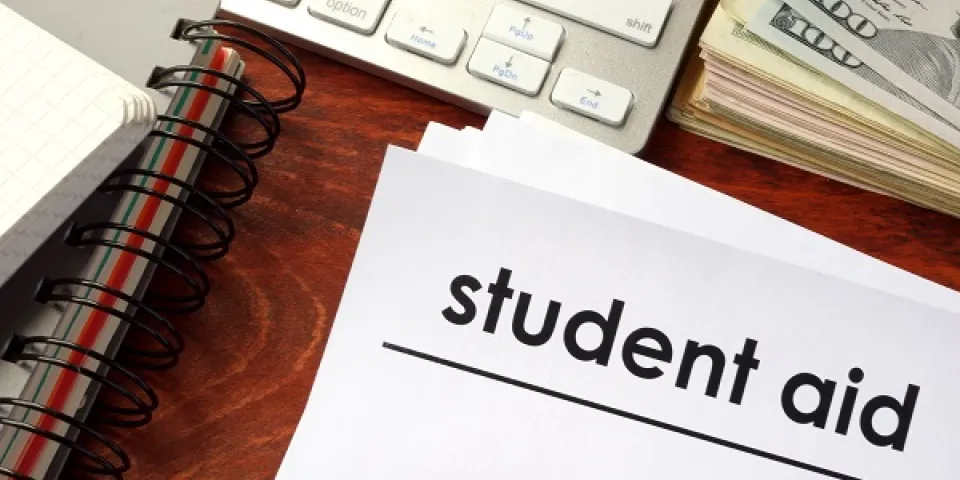 It's not easy to figure out all the steps needed to finance a college education, which is why Herzing University took steps to simplify and explain the financial aid process to current and prospective students during the "Financial Aid: What You Need to Know powered by Herzing University" webinar in August.
During the webinar, Herzing financial aid advisors shared the basics of financial aid, including the categories, types and sources of financial aid as well as the FAFSA. The topics included:
Grants vs. scholarships
Loans: What they are, and why you should only borrow what's really needed
Work study programs
Common financial aid programs
State aid
Institutional aid
Scholarships
Employers' education benefits
For more information from Herzing financial aid experts, send a note to fa@herzing.edu or call 866-508-0748.