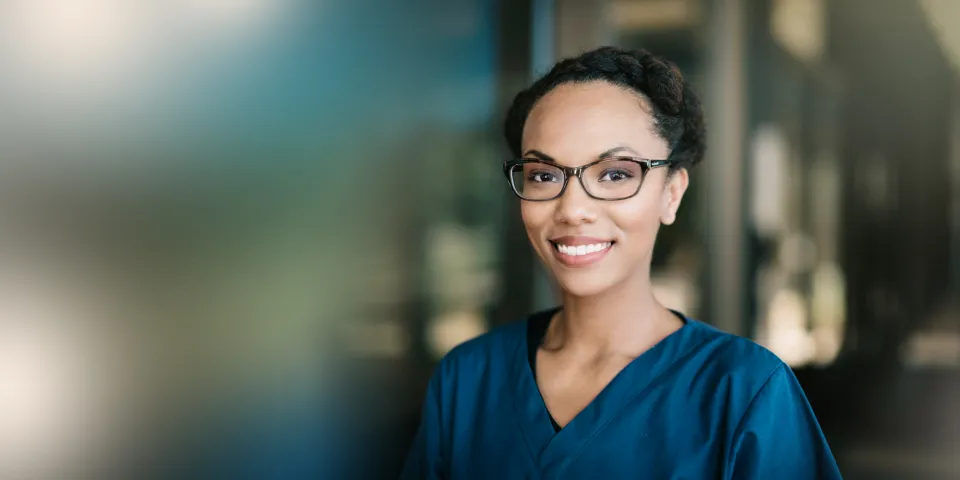 To meet the growing demand for medical assistants in Louisiana, Herzing University, an accredited private nonprofit institution, is expanding its healthcare programs to include an Associate of Science in Medical Assisting Services (ASMAS) degree at its New Orleans campus and Online campus. The program, which can be completed in as little as 16 months, is now open for enrollment with classes beginning in January 2018.
The national job growth rate for medical assistants is expected to increase 29 percent from 2016 to 2026, according to the Bureau of Labor Statistics. Data provided by Greater New Orleans, Inc. estimates 1,470 medical assistant job openings in Louisiana by 2021.
"We're introducing this program in New Orleans at an ideal time because there is a significant need for well-trained medical assistants across the region and the state," said Herzing-New Orleans Campus President Jamie Hardage. "As a career-focused university, it makes sense for us to offer educational opportunities for such an in-demand field. Additionally, students can easily advance to some of our bachelor's degree healthcare programs if they choose to continue."
Unlike other medical assisting programs in the area, Herzing's ASMAS degree provides a clear pathway for upward mobility. Students are able to use most of their ASMAS credits toward bachelor's degrees in Healthcare Management or Health Information Management.
"Our partnership with Herzing has been very beneficial," said Shawn Powers, CEO at Baptist Community Health Services. "Herzing does a great job educating students who fit well into our healthcare model. We look forward to working with their new medical assisting student program and graduates."
The ASMAS program prepares students for the administrative and clinical roles of medical assisting and is offered year-round with spring, summer and fall semesters. The program provides small class sizes, a supportive faculty and a hybrid structure of both on-campus and online classes.
"Individuals enrolling for the January start can take advantage of scholarship opportunities designed to reduce their total cost," Hardage added.
The ASMAS program is also available to students nationally through Herzing's online campus. The online program offers an efficient and flexible degree pathway for medical assisting students, allowing them to continue working while earning a degree that will advance their careers.