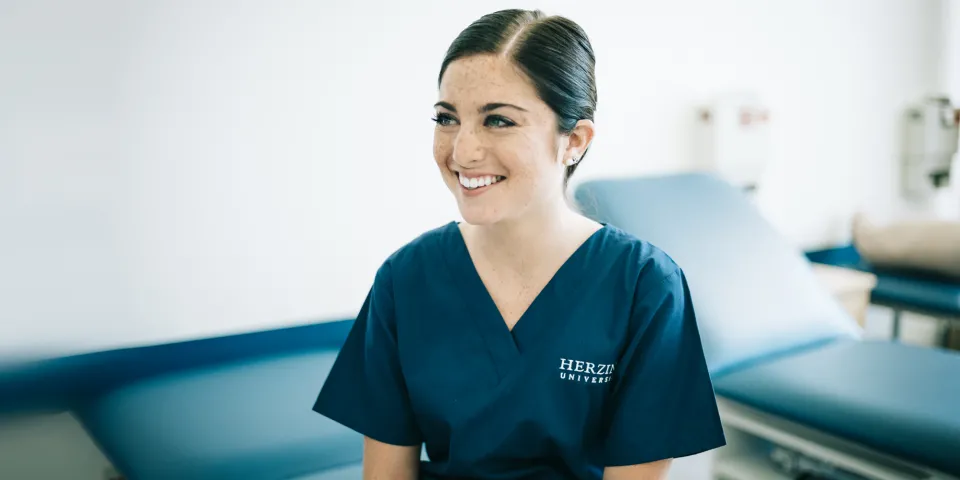 Medical assisting is one of the fastest growing jobs in healthcare and Herzing University is meeting the needs of students and employers with a new online Associate of Science in Medical Assisting Services (ASMAS) program.
The ASMAS can be completed in as little as 16 months and is now open for enrollment. This fast-track degree program is ideal for students who want to be ready to enter the workforce quickly. The national job growth rate for medical assistants is expected to increase 29 percent from 2016 to 2026, according to the Bureau of Labor Statistics.
Herzing's program, which prepares students for the administrative and clinical roles of medical assisting, has many advantages, including:
Industry externships
Registered Medical Assisting Certification preparation that is embedded in the program and paid by the university
Hands-on practice with industry software
Career support
Herzing's ASMAS degree provides a clear pathway for upward mobility. Students are able to use (if applicable) their ASMAS credits toward bachelor's degrees in Healthcare Management or Health Information Management. Some medical assistants also pursue nursing degrees.
Herzing University is known for its healthcare, technology and business degree programs with flexible schedules and a supportive learning environment.