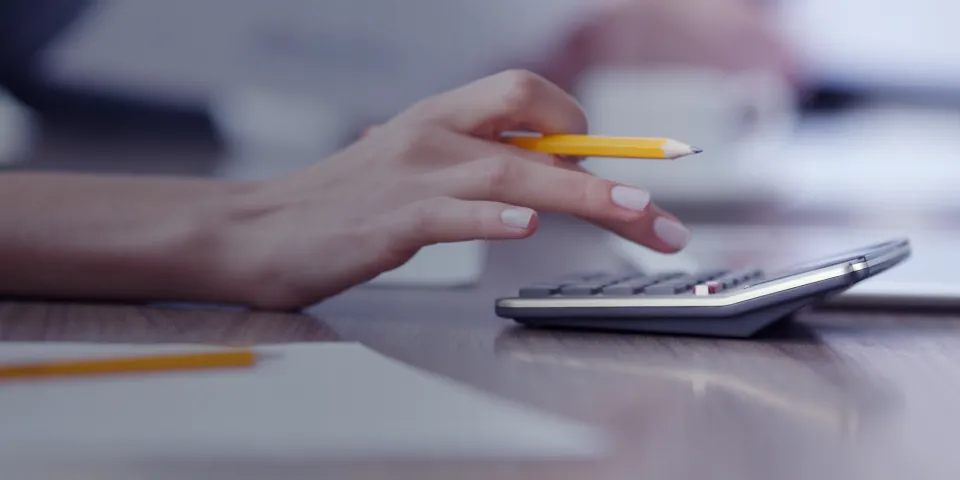 A college education is one of the most important investments you can make in your future. Whether you're a first-time college student, returning to school or seeking an advanced degree, time and money will be significant factors in determining which school and career program you choose.
Herzing University's Tuition Wizard is designed to make your college search easier, allowing you to calculate estimated tuition and costs for the program of your choice. Students can follow these steps to estimate the cost of their education at Herzing:
Select where you want to take classes, either online or at a specific campus location
Choose the program you are interested in and the degree you are interested in
Estimate the amount of credits that you may have available to transfer to Herzing
Find the estimated cost for your education at Herzing
For more information about tuition and financial aid eligibility, contact the Financial Aid Department for your desired campus.