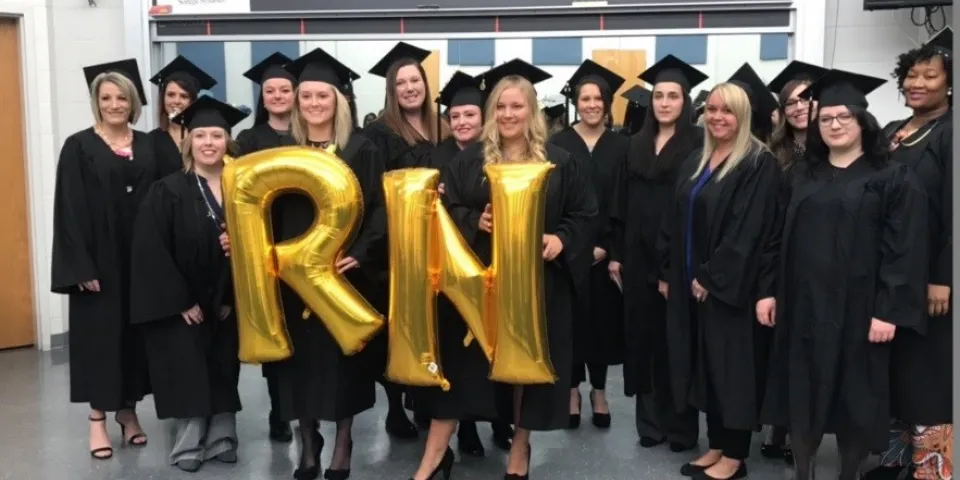 On January 27, 2018, Herzing University-Akron conducted a graduation ceremony for about 100 students representing all program areas, including business, criminal justice, healthcare, nursing, dental assisting and technology.
Also at the ceremony were former ITT Technical Institute students, who found a home at Herzing after ITT closed its doors unexpectedly in 2016. Some of these students didn't know where to turn and weren't sure if they'd ever be able to finish their college education. With hard work and perseverance, nine of those students completed their Associate of Science in Nursing (ASN) degree in December.
Congratulations to all of the Herzing Akron graduates! We're so proud of you and know you'll continue to do exceptional work in your careers!