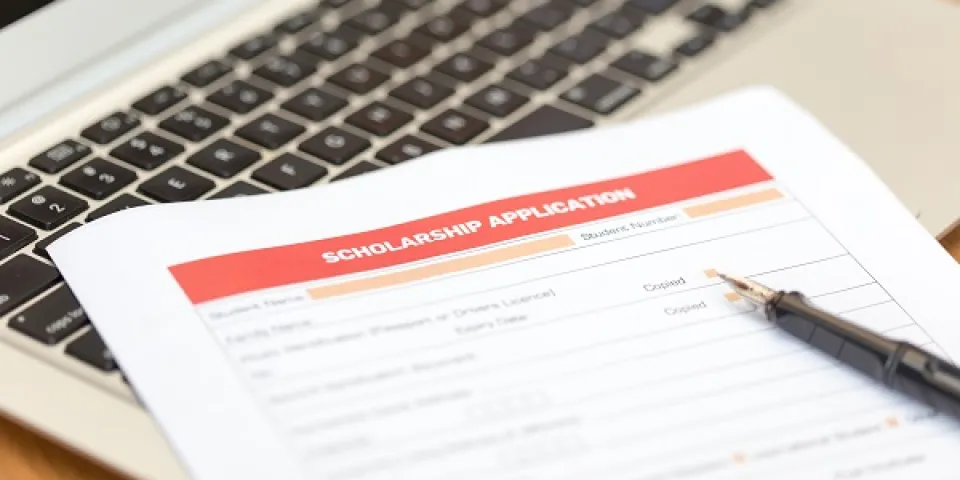 Through its partnership with Herzing University, the Mary Lou & Arthur F. Mahone Fund is offering two full-tuition scholarships to Herzing University for high school seniors in the Kenosha Unified School District as well as Christian Life School and St. Joseph Catholic Academy High School.
The Mary Lou & Arthur F. Mahone Fund was created to help honor and advance the legacy of service and commitment to the Kenosha, Wisconsin area. Its mission is to provide educational opportunities for economically and academically deserving youth and to support healthy lifestyles initiatives in communities of color.
Applications are due Feb 16, 2018 and may be obtained from the participating high schools or the Kenosha Community Foundation. Students can also download the application form by visiting www.mahonefund.org.