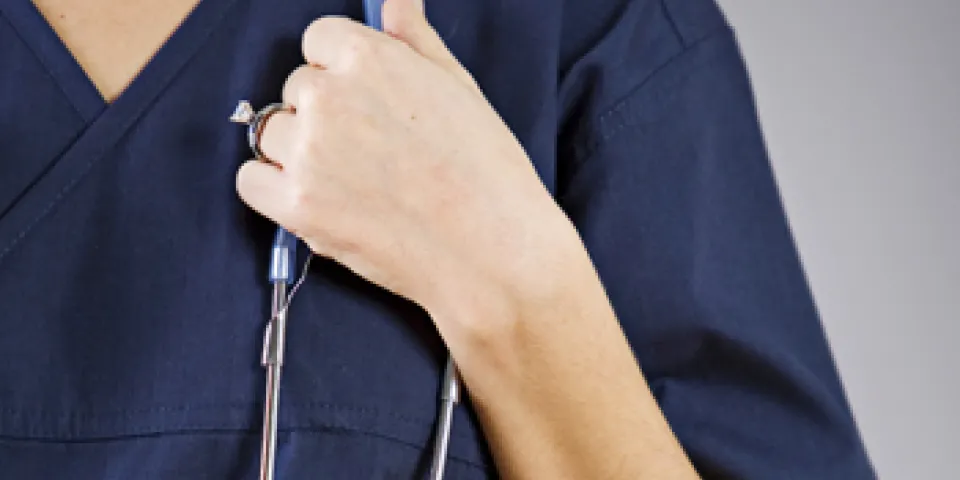 Herzing University-Brookfield and the Wisconsin LGBT Chamber of Commerce recently announced a new scholarship for LGBT individuals working in the healthcare industry.
The Pride in Healthcare scholarship opens up new possibilities for members of the Greater Milwaukee LGBT community to pursue careers in healthcare by providing half-off tuition – up to $15,000 – at Herzing-Brookfield for LGBT employees of Aurora Health Care, Children's Hospital of Wisconsin, and Froedtert and the Medical College of Wisconsin health network.
Recipients may enroll in any of the following healthcare programs at Herzing University-Brookfield:
Bachelor of Science in Nursing (BSN)
RN-BSN Completion program
Master of Science in Nursing (MSN)
Physical Therapy Assistant (PTA)
Medical Assisting
Medical Office Administration
Insurance Billing & Coding
Healthcare Management (HCM)
Health Information Management (HIM)
MBA with a concentration in Healthcare Management
Pride in Healthcare scholarship applications are now being accepted by the LGBT Chamber of Commerce and must be submitted online by March 15, 2018. Applications include short essay questions and require a letter of recommendation from the applicant's current employer.
"Herzing University is committed to helping LGBT students get the training and education they need to move ahead in their careers, as well as to helping build the most diverse and inclusive healthcare industry we can," said Jarvis Racine, Campus President at Herzing University-Brookfield. "We hope many members of the LGBT community working at these outstanding institutions take advantage of this opportunity."
"We are so thankful for Herzing University's forward-thinking leadership and commitment to building the next generation of LGBT leaders in the healthcare industry here in southeastern Wisconsin," said Jason Rae, President & CEO of the Wisconsin LGBT Chamber of Commerce.
For more information and to submit an application, visit: https://go.herzing.edu/pride-Scholarship