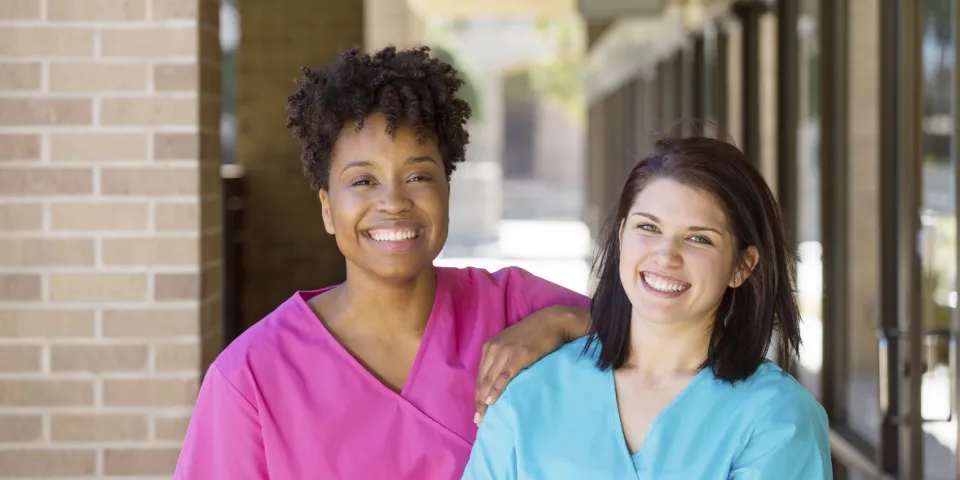 Herzing University Director of Online Nursing Dr. Terri Kaul participated in a panel discussion on nursing careers at the Wisconsin Student Nurses Association's (WSNA) annual conference on February 10, 2018.
Dr. Kaul educated attendees on various nursing career pathways and the advantages of pursuing a nursing degree at Herzing University. She also spoke about current issues facing the healthcare workforce, including the growing shortage of nurses and nurse leaders.
The WSNA is a nonprofit organization that mentors the professional development of future registered nurses and facilitates their entrance into the profession by providing educational resources, leadership opportunities and career guidance.
"Nurses play a major leadership role on the healthcare delivery team," said Dr. Kaul. "I was honored to represent Herzing at this event and to help up-and-coming nurses understand not only their career opportunities, but the critical part they will play in the future of healthcare."