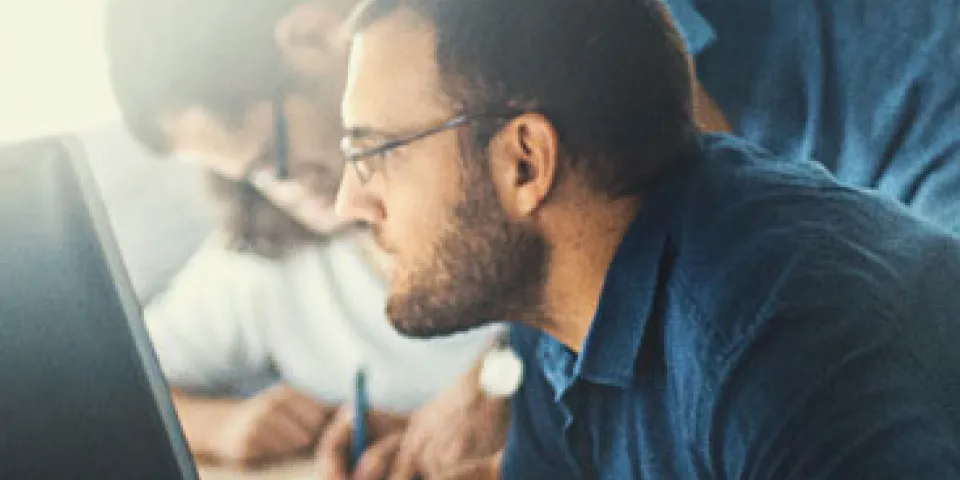 Herzing University today announced the launch of a new Bachelor of Science in Cybersecurity program that will be offered online as well as at campuses in Madison, WI and Atlanta, GA. Enrollment is open and classes will start May 7, 2018.
Job opportunities for information security analysts have been strong for years and are expected to hit almost 30 percent growth through 2026, according to the Bureau of Labor Statistics.
"Every day, it seems, we hear about another cybersecurity emergency at a business or organization, and we know employers need help combating these threats," said Chris LaBounty, system division chair of technology at Herzing University. "Our faculty have real-world experience and our hand-on training – whether on campus or online – prepares our students for just about anything they might encounter after graduation."
In the program, students learn how to help organizations protect their networks and systems while complying with information security regulations and mitigating risks. Students learn:
The fundamentals of information technology, networks and software
Specialized cybersecurity skills in ethical hacking, network security, computer forensics, applied cryptography and more.
In addition, Herzing offers a feature only a few other schools can match – its information technology programs include coursework that prepare students for valuable industry certifications and it covers these exams in the cost of tuition:
 CCNA Routing & Switching
 CompTIA Security+
 Microsoft Certified Professional (MCP)
"Employers look at these certifications as a sign of advanced skills," LaBounty said. "We're proud to offer this benefit as a way to help our graduates become more marketable."
Full-time and part-time options are available, in addition to a dual-credit opportunity that enables students to earn up to 12 credits toward their MBA while completing their technology-related bachelor's degree.
Fueled by employer demand, Herzing is also expanding its technology-related bachelor's degrees with Computer Programming and Computer Networking this May. Additionally, the university has added a new Data Analytics Concentration to its IT offerings.