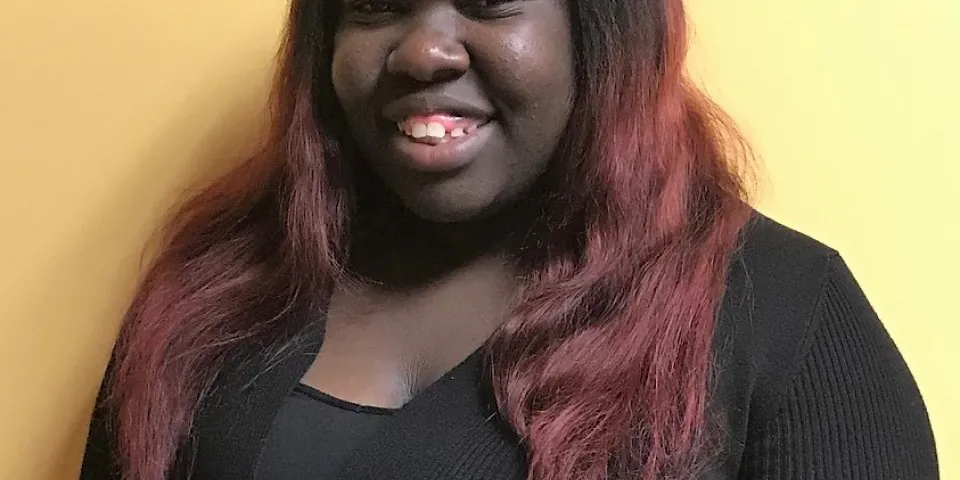 Na'Kaisha Hughes is looking forward to attending Herzing University next fall. In partnership with the Boys & Girls Club of Kensoha, Wisconsin, Herzing University awards two full-tuition scholarships to Club members each year. Hughes is one of this year's deserving recipients.
Hughes, a first-generation college student, plans on earning her Bachelor of Science in Criminal Justice.
"I'd like to be a probation officer and also work with at-risk kids and teens," she said. "I'm excited to get started!"
"Herzing University is a proud supporter of the Boys and Girls Club of Kenosha and we are extremely excited to help Na'Kaisha pursue her goal of a career in public safety," said Herzing University Kenosha Campus President Jeff Hill. "We are committed to positively impacting our community through education and look forward to helping more extraordinary individuals from the BGC achieve their educational and career goals."
Congratulations, Na'Kaisha! Welcome to the Herzing Circle.