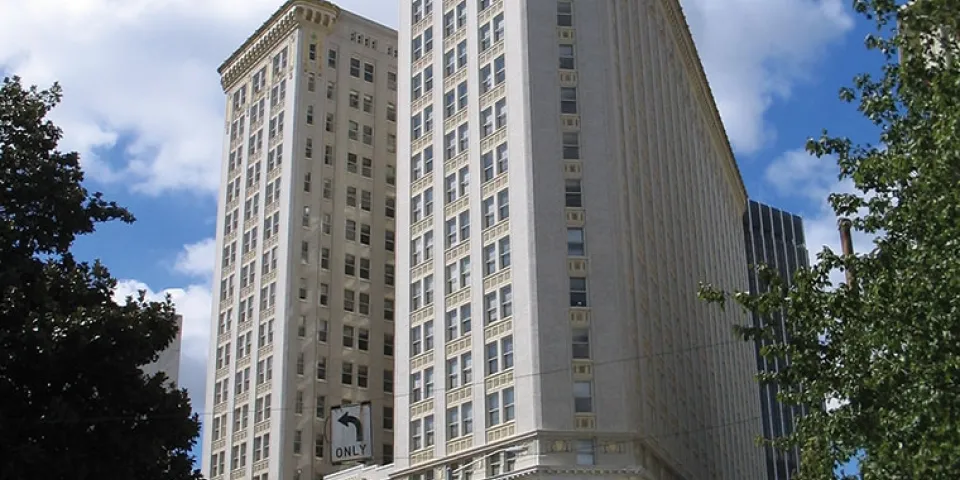 Herzing University-Atlanta will relocate from its current space in Buckhead to the historic Hurt Building in downtown Atlanta starting in late summer 2018. The new 30,000-square-feet space will allow Herzing to accommodate its growing student population.
"Herzing University has proudly served adult learners in Atlanta for almost 40 years and this move will position us well for decades to come," said Renee Herzing, President of Herzing University. "We can't wait to start classes in the Hurt Building. It will be a convenient and attractive location for our students, who are trying to start a new career or attain a higher position in their current line of work."
Herzing University will occupy a full floor of the recently renovated building, which features an amenity floor with a fitness center, game room and shared conference facilities.