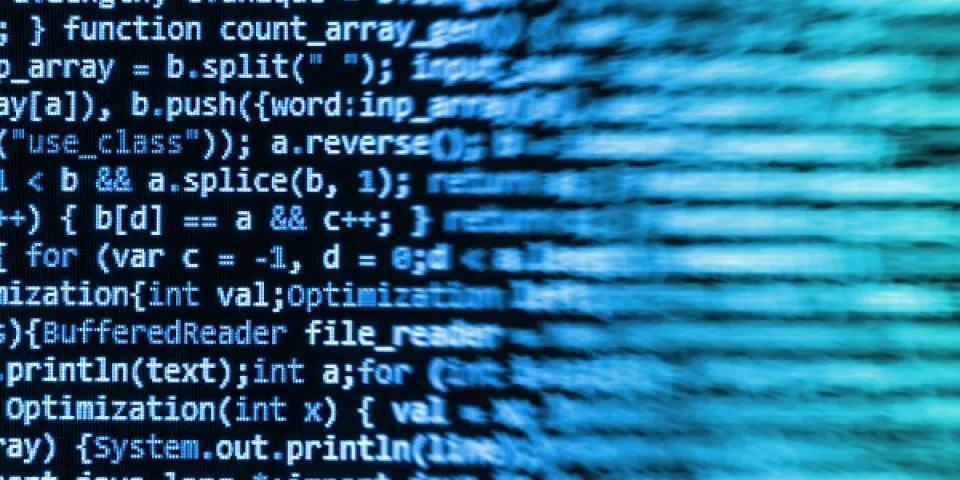 Three game design students from Herzing-Madison (Ryan Gill, Briana Dinkins and Chris Yaun) were recently selected as top entries in the Game Design Challenge, an international competition by video game industry news and blog site Gamasutra.com. The competition receives hundreds of entries each year, ranging from professional developers to aspiring students.
The Herzing students completed the challenge as part of an ongoing program assignment for their Advanced Topics in Game Design course. Each student was required to design a game from the perspective of a businessman, producer, owner, marketer, or designer. In order to submit their projects to the Game Design Challenge, the students had to develop a MMO (Massive Multi-player Online) game that did not contain combat as a principle method of advancement.
The submissions were sent to both Gamasutra as official contest entries and to Herzing Univeristy-Madison technology professor Erik Pederson.
"This assignment demonstrates the ability of the students to complete industry-specific design exercises. These students have gone above and beyond what was required of the project to produce something that the industry recognizes as exceptional," said Pederson.
The students' game entries were published on Gamasutra.com and GameCareerGuide.com, which means they now have published material to add to their resumes as they look toward graduation and begin their careers in the game development industry.
"In an industry that demands employees to show what they can do, this project is a great way for students to develop and showcase essential game designer skillsets," Pederson added.
Click here to read about each of the students' winning entries.