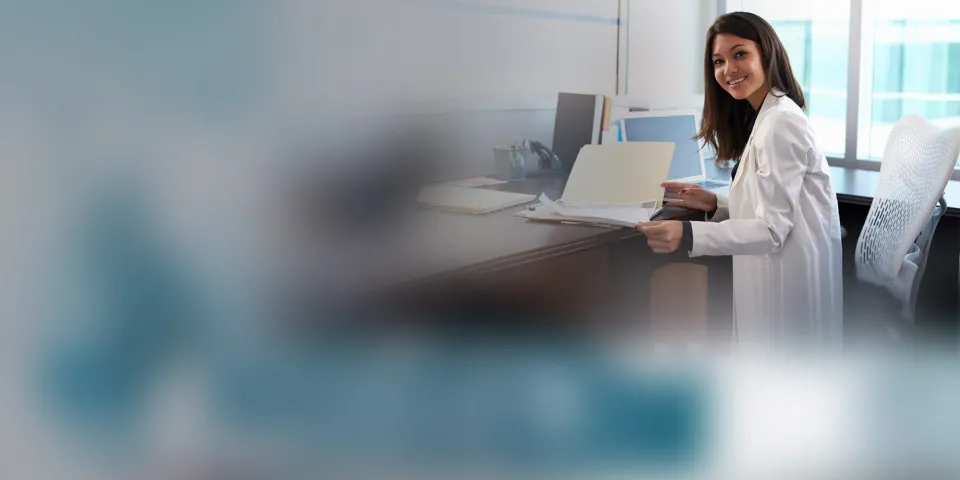 To help meet the growing demand for skilled healthcare support professionals, Herzing University has expanded its suite of healthcare program offerings to include associate- and diploma-level medical billing and medical coding programs.
Through Herzing's new medical coding program, students gain coding skills for both inpatient (hospital) and outpatient care contexts. Graduates of the associate's medical coding program are fully prepared for entry-level medical coding positions at doctor's offices, hospitals, clinics and a variety of healthcare settings.
Herzing's new medical billing program prepares students for careers in medical insurance billing. Students gain practical and technical skills using industry-current programs and processes and are fully prepared for the Certified Billing & Coding Specialist certification exam upon graduation.
According to the U.S. Bureau of Labor Statistics, national job openings for medical records and health information technicians could grow by 13 percent over the 2016-2026 period – an additional 27,300 jobs. By earning an associate degree or diploma in medical billing or coding, Herzing students can position themselves for new career opportunities in this fast-growing field.
The new programs are offered online and at select campus locations, allowing students the flexibility of learning and earning their degree or diploma from work, home, or wherever it's most convenient.
Registration is open, and classes begin Sept. 5.