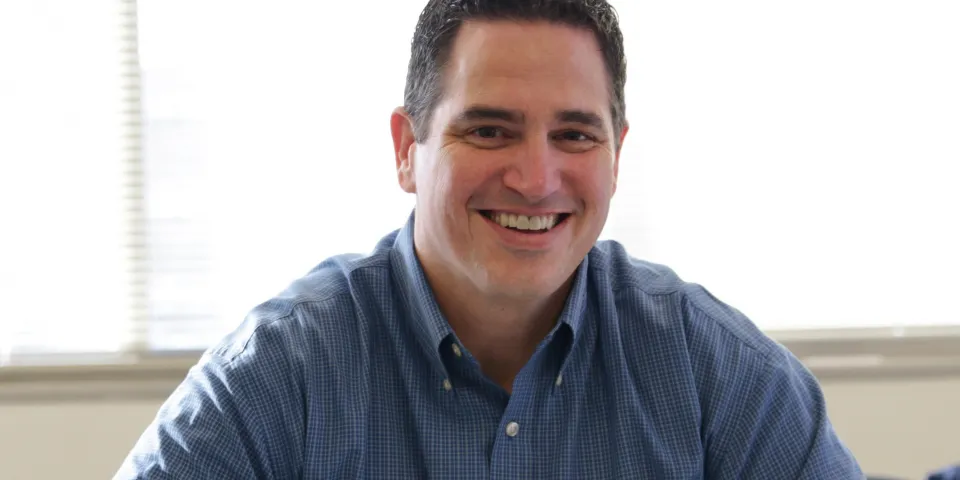 Herzing University Kenosha Campus President Jeff Hill was recently elected to join the Board of Directors for the United Way of Kenosha, an organization dedicated to improving the community in key areas of education, health and financial stability.
"The United Way shares our passion for making a positive impact in the community and their mission aligns closely with the values of our university," said Hill. "I've been consistently impressed with the work they've done and jumped at the opportunity to play a larger role in supporting their efforts when asked."
The United Way has made an incredible impact to the Kenosha community in a number of ways, Hill noted. For example, the organization has fostered education through their Imagination Library and Readers are Leaders programs and also helped promote financial stability and literacy by providing free income tax preparation assistance to low-to-moderate income families.
Since Herzing's Kenosha campus serves a large number of Kenosha residents, many former and current Herzing students have directly benefited from the United Way of Kenosha.
"I hope to be able to leverage my experience, and resources within the university, to support the United Way's efforts to improve our community," Hill adds.