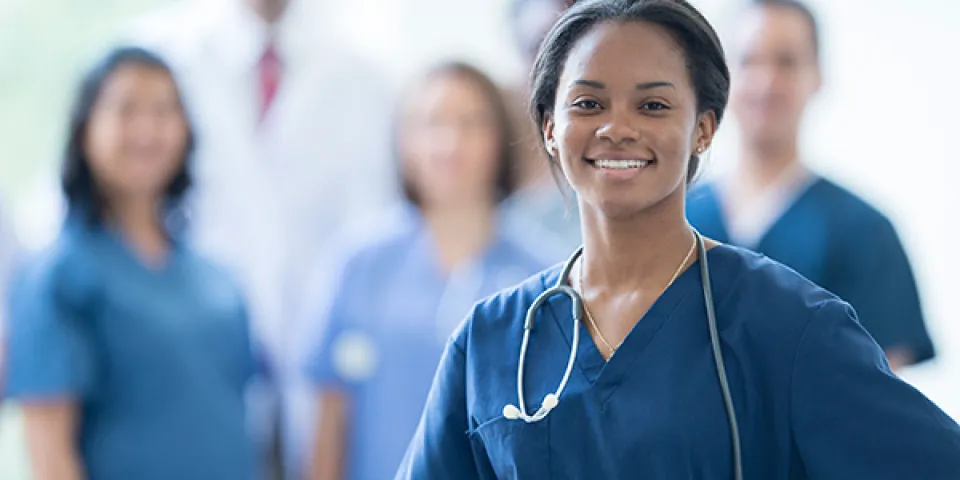 The Bachelor of Science in Nursing (BSN) program at Herzing University's Kenosha campus has been approved for a five-year accreditation by the Commission on Collegiate Nursing Education (CCNE).
Accreditation by CCNE shows that Herzing's BSN program is sufficient across several criteria, including institutional resources, quality curriculum and teaching practices and program outcomes related to completion rates, pass rates and employment.
"Choosing a quality program is of utmost importance to nursing students, and this accreditation provides another level of verification," said Herzing-Kenosha Campus President Jeff Hill. "Our students are well prepared to take on a variety of nursing roles or continue their career at a higher level when they graduate."
The BSN program at Herzing's Kenosha campus offers year-round study, allowing students to graduate in as little as three years. Classes can be taken during the day or in the evening. Direct admission to Herzing's nursing programs is available at the Kenosha campus or online.
In addition to learning in a nursing simulation lab, Kenosha students gain real-world experience by completing required clinical work at healthcare organizations across Southeast Wisconsin and Northern Illinois that are partnered with the campus.
"Our nursing faculty in Kenosha is committed to developing professional nurses through innovative approaches, ongoing education and public service, all while providing an unmatched level of personalized support to each student," said Pat Edwards, System Dean of Nursing Operations at Herzing University.