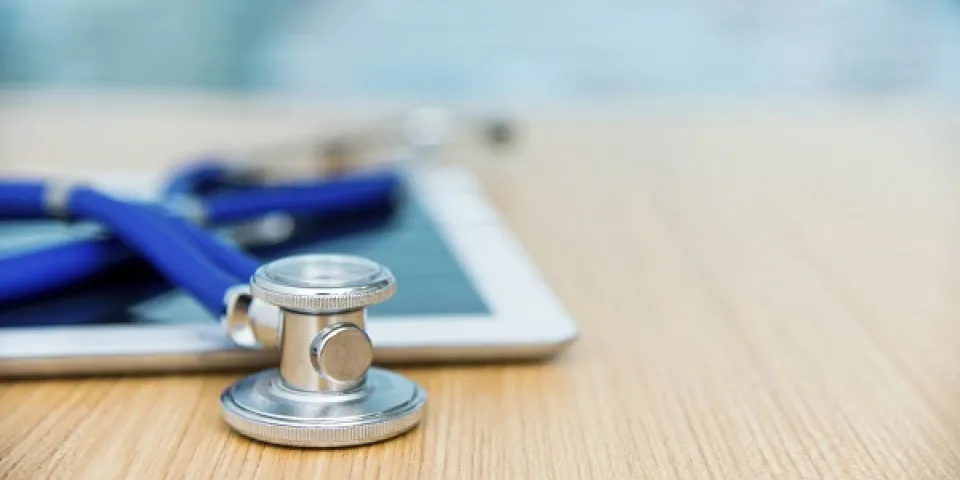 Herzing University-Akron recently announced that its Bachelor of Science in Nursing (BSN) program has been accredited by the Commission on Collegiate Nursing Education (CCNE) for five years.
CCNE is an autonomous national accrediting agency recognized by the U.S. Secretary of Education. Accreditation by CCNE shows that Herzing's BSN program is sufficient across several criteria, including institutional resources, quality curriculum and teaching practices and program outcomes related to completion rates, pass rates and employment
"Northeastern Ohio is a major hub for the healthcare industry, and local employers pay close attention to the quality of education and training that students receive," said Herzing-Akron Campus President Bill Cassidy. "This accreditation further proves our ongoing commitment to excellence in nursing education."
The BSN program at Herzing's Akron campus offers year-round study, allowing students to graduate in as little as three years. Direct admission is available for Herzing's nursing programs, which are offered at the Akron campus or online.
"We applaud the Akron nursing faculty and staff for their dedication and commitment to ensuring our nursing programs effectively train students for the complex, diverse and ever-changing needs of the healthcare industry," said Pat Edwards, System Dean of Nursing Operations at Herzing University.