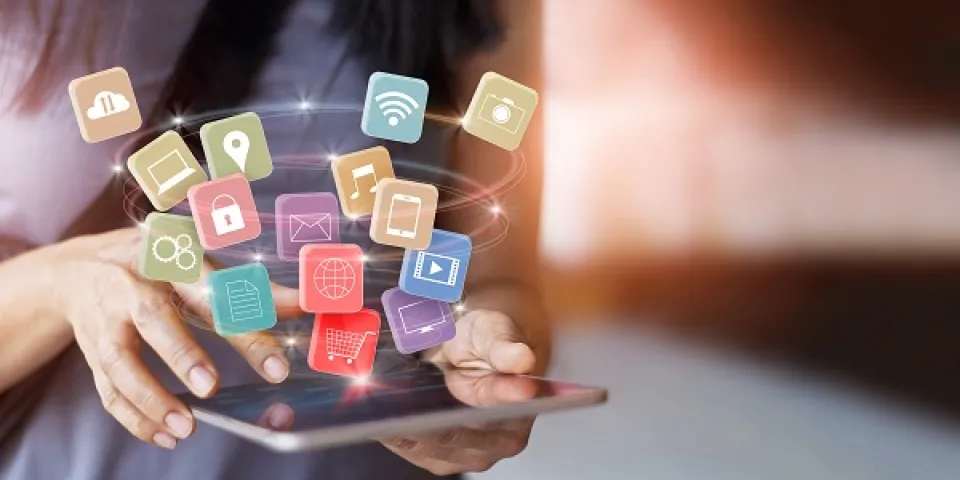 Two game design students from Herzing University's Madison campus – Briana Dinkins and Owen Jones – have taken top honors in the Game Design Challenge, an international competition by video game industry news and blog site Gamasutra.com. This is the second "Top Entry" recognition for Dinkins.
This summer's Game Design Challenge required students to develop a game that takes place at a swimming pool, as few developers use swimming pools as a game backdrop. The submissions were sent to Gamasutra as official contest entries and reviewed by Herzing University-Madison technology professor Erik Pederson.
"The competition receives hundreds of entries each year, ranging from professional developers to aspiring students," Pederson said. "This is an international challenge, and the competition is fierce."
The students' game entries were published on Gamasutra.com and GameCareerGuide.com, which means they now have published material to add to their resumes as they look toward graduation and begin their careers in the game development industry.
"This is two in a row for our students," Pederson added.
"They are outstanding designers and it truly is a pleasure to be able to spend the time with them and see them develop!"