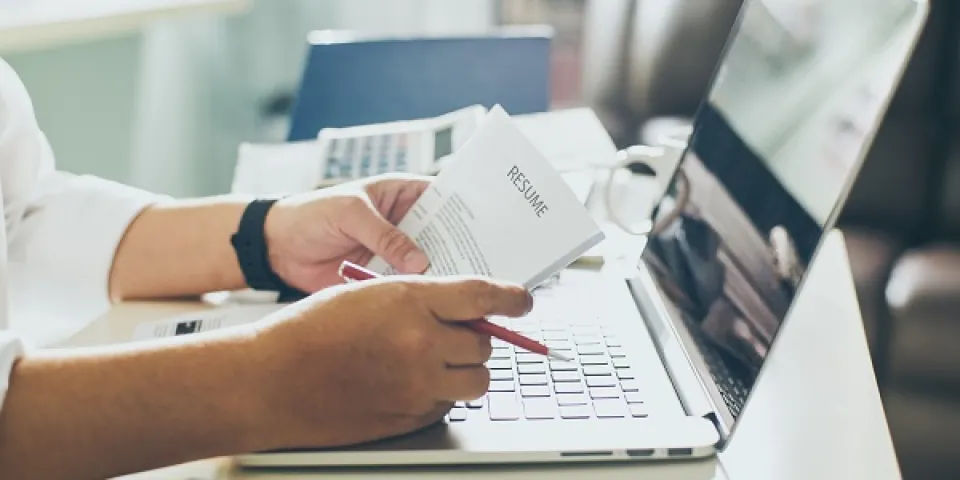 Herzing University students will soon have a library of career resources at their fingertips. The university's new web-based Career Center will launch Sept. 5 and will be available to all Herzing students on campus and online.
In the Career Center, students can build a personalized and competitive ePortfolio to showcase their academic achievements, professional experience and industry certifications. Students can upload their resume and cover letter to their ePortfolio, and add multimedia assets, such as presentations and videos.
Additionally, the Career Center offers several career-ready tools to help students get a head start on the job search process:
Instructions on how to build a strong resume and resume templates
Mock job application, with video instruction and tips for avoiding common mistakes
Business plan builders, for students looking to start their own business or take on a large project with their employer
Herzing University's Career Development team is available to help students learn how to use the Career Center as well as assist with any other career-focused needs.